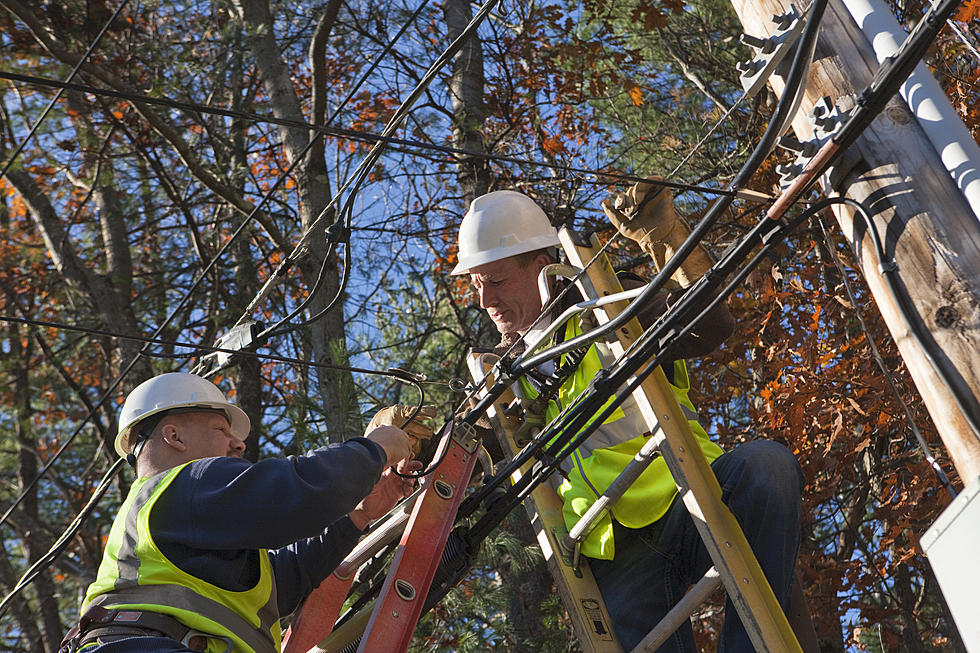 DTE & Consumers Customers Still Waiting For Power
Huntstock
There were two rounds of severe storms all over Michigan this weekend and it knocked out power to hundreds of thousands. If you still don't have it looks like you may have to wait until the middle of the week until some relief.
According to MLive, about 800,000 customers across Michigan had their power knocked out this weekend. About 350,000 customers from DTE had their power knocked out, mostly in Southeast Michigan and some just east of Lansing. At one point on Saturday DTE lost power to about 600k customers. Meanwhile Consumers Energy had about 220,000 with out power on Sunday but as of Sunday night they were able to get some back on and 67,000 customers didn't have power as of Sunday night.
Utility officials from both companies have said that it might be Wednesday before everyone has their power restored. You can see from the Consumers Outage map, that in the Lansing-area Portland and Grand Ledge are being affected mostly from the outage. On the DTE Outage map, there are tons of outages in Brighton and around Howell.
The weather is at least on our side as we shouldn't be seeing another Heatwave this week. But you can see more on the outages here.