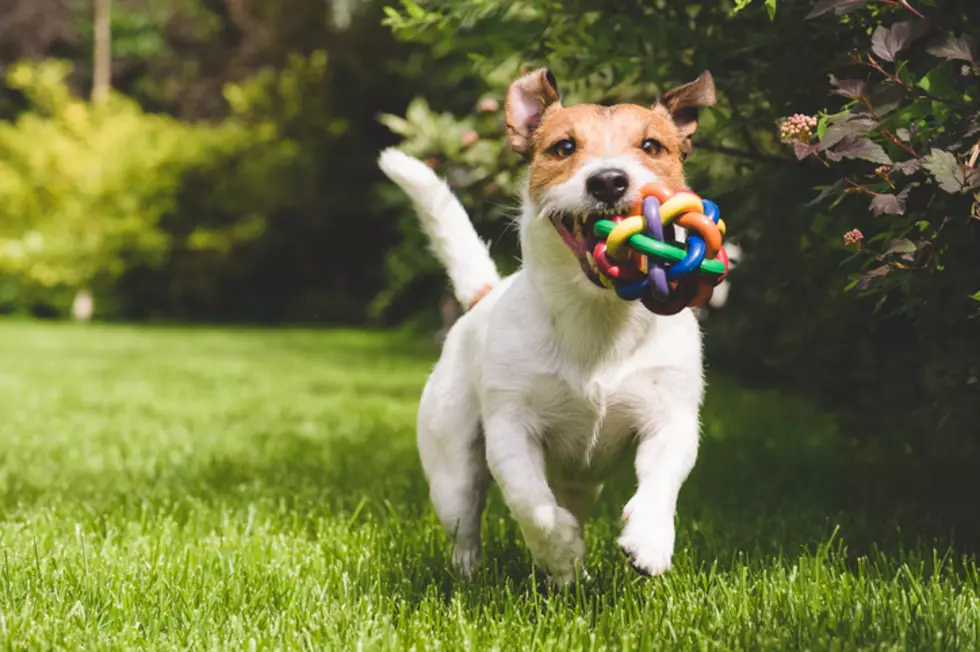 Dog From Chicago Found At Ingham County Animal Shelter
alexei_tm/Getty Images
What are the odds? Well as for me, I would think that the odds would be astronomical. I mean I'm sure like me you have heard stories about dogs getting separated from their owners and being gone for a long time and you find out that they have traveled for miles over a long period of time and finally found their owners and their way home. But, the odds are incredible that it could even happen. Think of all of the obstacles that are in the way of a happy ending to that story.
Yeah, I know that has been in a lot of movies and TV shows over the years but I've read about it really happening.
And I read about it again today on the News 10 website. Believe it or not, the folks at the Ingham County Animal Shelter found a dog that was wearing a tag from Cook County, Illinois. That is where you will find the city of Chicago and that is where the dog traveled from. Now nobody drove the dog or flew it here, it wasn't on the Chicago to East Lansing Amtrak train, it didn't hitch a ride, nope. It walked. That's right, walked. All the way from Chicago to here. Now here's the deal. The dog wasn't trying to reunite with anyone here, it just got away and kept going. For a couple months, over a couple states and who knows how many miles?
Good thing here is that there is a happy ending. The family who owns the dog has been reunited with their terrier.
Get more info about the Chicago dog here from the News 10 website.

Enter your number to get our free mobile app
KEEP LOOKING: See What 50 of America's Most 'Pupular' Dog Breeds Look Like as Puppies