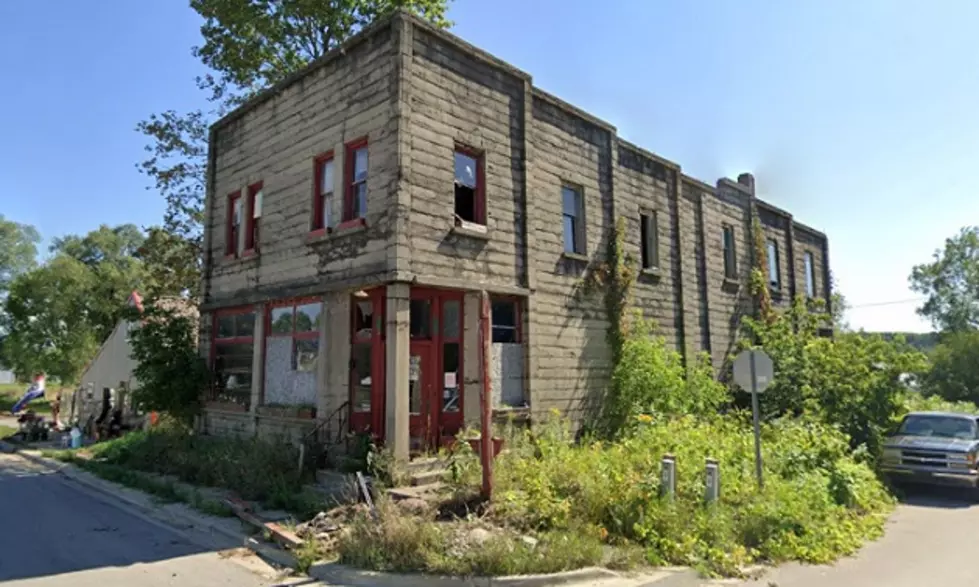 Old Buildings in the Town of Chase: Lake County, Michigan
Google Maps
The small village of Chase still exists in Lake County but is considered to be a 'shadow', or 'ghost' town.
After being founded in the 1860s (as "Greendale"), by 1872 Chase had a total of ten families living there and a broom handle factory, sawmill and shingle mill. Thanks to Michigan's burgeoning logging industry, Chase grew to around 1,000 people by the mid-1880's. The town eventually had a blacksmith; boot & shoe establishment; two churches; dry goods; general store; gunsmith; hotel; post office; two sawmills; public school and a lumber & lath shop.
As with almost all of the lumber towns of northern Michigan, Chase also lost much of it's population when the logging industry slowed down.

On June 2, 1910 a train wreck occurred when the summer heat caused the rails to expand, causing a derailment on the Pere Marquette railroad, a mile west of town. The train was not going fast enough for a pileup, and train staff made an attempt to get the cars back on track. For some reason, no danger alert was signaled, and along comes a freight train. There was a crash, killing the brakeman and severely scalding the conductor.
Today, Chase is the only village in the entire township that has a population of any significance, with only a few hundred people (the entire township itself only boasted 1,194 people according to the 2000 census). The only other 'town' listed is Summitville, which is a bonafide ghost town with NOTHING left except a dirt road intersection (more on Summitville later!).
Chase is located on US-10 and it's worth the drive to see the few old buildings that intermingle with the remaining population.
If you add this to your roadtrip itinerary, I think you'll enjoy your few minutes in Chase.
PHOTOS OF CHASE
MORE OLD MICHIGAN STRUCTURES:
Inside the Buildings of the Ghost Town of Watson
Abandoned Stone Building in Bay Shore
Two Abandoned Buildings in a Desolate Detroit Neighborhood