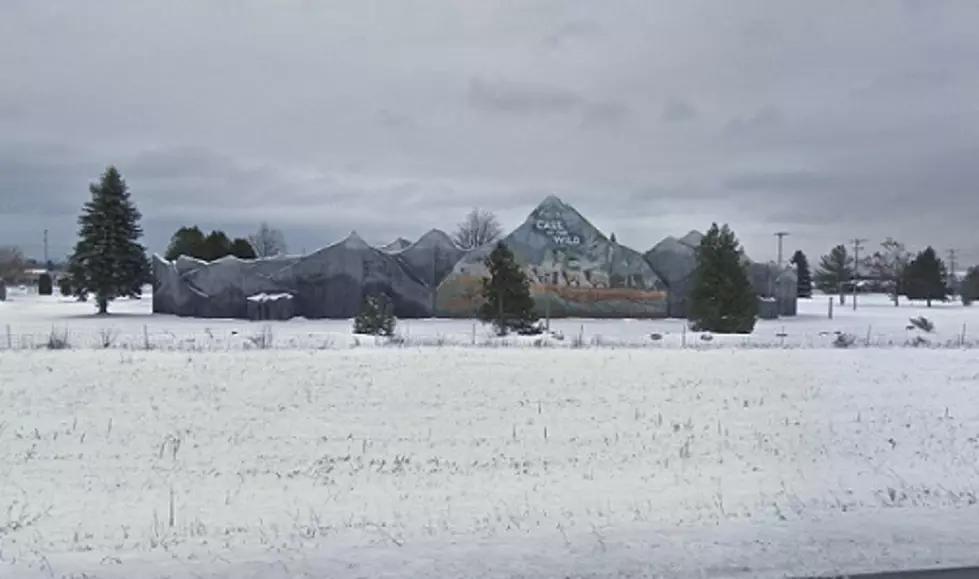 ROADSIDE MICHIGAN: Call Of The Wild Museum, Gaylord
Google Maps
When was the last time you stopped into the Call of the Wild Museum?
Sure, we all pass by it when we travel north toward Mackinaw City on I-75..., but have you visited the place lately? You should.
The Call of the Wild Museum opened in the 1950's and has always been a family-owned establishment. The museum isn't just a gallery of animals.....it also delves into Michigan's past. According to owner Janis Vollmer, "we like to sort of look back at our ancestors and how they lived here in Michigan. We have ancestors that lived in log cabins and took two days to get into town and buy supplies".
The museum not only has a plentiful amount of Michigan animal displays, but many made-in-Michigan souvenirs & items, including pure Michigan maple syrup, fudge & candies, t-shirts, hats, moccasins, mugs, boots and much more.
Also on hand is Bavarian Falls Park, with mini-golf and go-karts, so there's something for everyone in the family.
It's still a good place to visit, after almost 70 years in business!
25 Michigan Attractions
Six Places in Michigan That Have Paul Bunyan Statues
Five Michigan Locations Where You Can Defy Gravity
The Michigan Railroad That Was Never Used
The Old Kilmanagh General Store
Inside the Ephraim Shay House
LOOK: Michigan's Most Famous Historic Homes
There are quite a few historic homes in Michigan, even in the smallest of towns. A good number of these homes are well over 100 years old, and many are still private homes with families growing up between the historic walls.
Michigan Geocaching