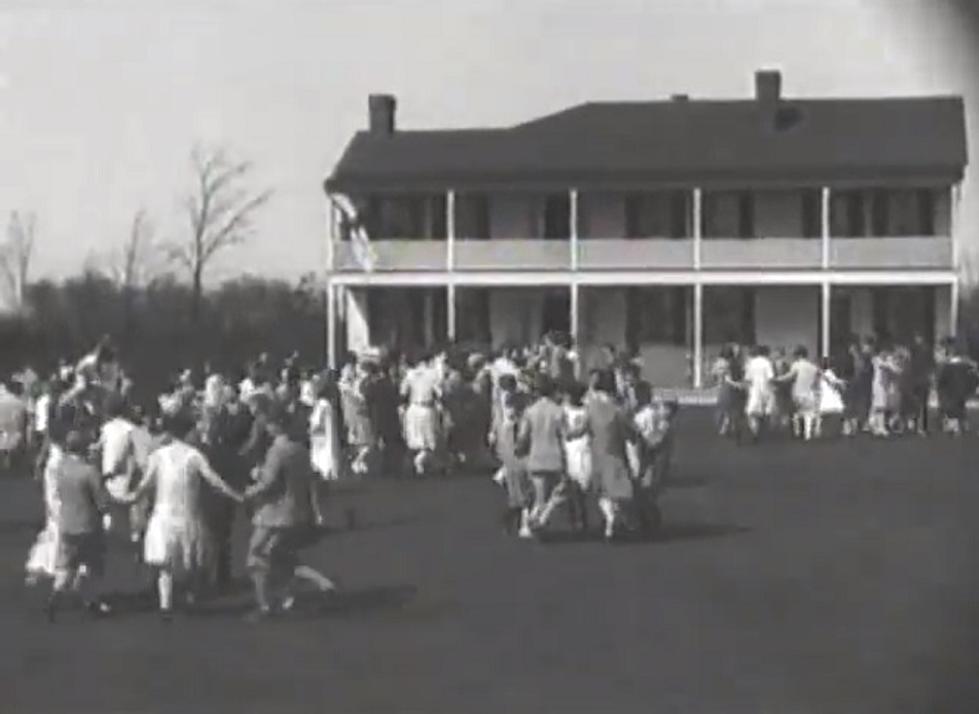 The Longevity of the Botsford Inn, 1836-2000s: Farmington, Michigan
available @ worthpoint.com
The Botsford Inn remains one of Michigan's most historic inns, originally built in 1836 by a farmer by the name of Orrin Weston. Orrin used this grand structure as his home  but only for a few years...in 1841 he was talked into selling by Stephen Jennings.
What did Jennings want with this farmer's house? To turn it into a saloon...but to make it sound a little more upscale, he referred to it as a 'tavern'. Once the booze began to flow, it became a very popular stagecoach stop along Grand River Avenue, which was named the Grand River Plank Road at the time.
The road brought in travelers going to & from Detroit, Grand Rapids, and Lansing; it became so popular, additions were needed.
Less than 20 years later in 1860, the establishment was again sold – this time to Milton C. Botsford who gave it its new moniker: Botsford Tavern. It remained a favorite watering hole and gathering place for drovers, farmers, locals, tourists, and travelers.
In the 1880s, a young man by the name of Henry Ford would bring his favorite girl, Clara, to the Botsford for an evening of drinks and dancing. The Botsford impressed Henry so much, that he and his now-wife Clara bought the place in 1924.
Ford renovated it even more and his family ran the place as an eating establishment until 1951. Henry had passed in 1947, followed by Clara in 1950. The inn was purchased in 1960  by John Anhut. The inn became a favorite place for weddings and wedding receptions, birthdays, graduations, and anniversaries.
As the decades wore on, it was difficult to keep the inn open thanks to the economy. It finally closed for good in 2000. The building still stands, and the Botsford name lives on with the Botsford Hospital and House of Botsford Apartments. Check out some photos below!
The Botsford Inn, Farmington
MORE MICHIGANIA:
Haunted Huron River Inn
The Old Coleman's Hotel
A Look At Old Michigan Hotel Lobbies