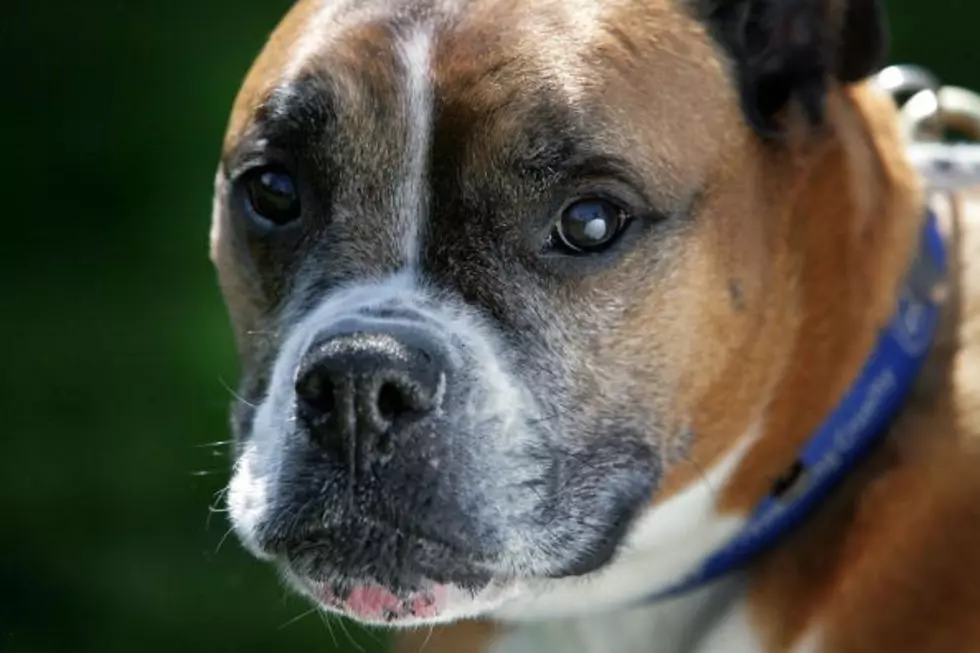 Best Valentine Idea Courtesy Local Humane Society
Getty Images
I love this idea.  The Capitol Area Humane Society (CAHS) has come up with a wonderful idea for the animal lover-Valentine in your life,
CAHS is asking folks to skip the roses this year for their sweetheart and give your sweetie a POOCH to SMOOCH.  For $50 dollars your sweetheart will receive a visit from one of the shelters pooches, a personalized card with their picture and a box of candy.  If your Valentine is an animal lover (like me) this will be the best Valentine gift ever.  All money raised will go to provide food, shelter, and medical care to the homeless pets in their care.
Call the CAHS today and give your Valentine the best gift, one that helps out homeless animals, and gives them a sweet Pooch to Smooch.
Remember to download our free app, go to the APP Store or Google Play.