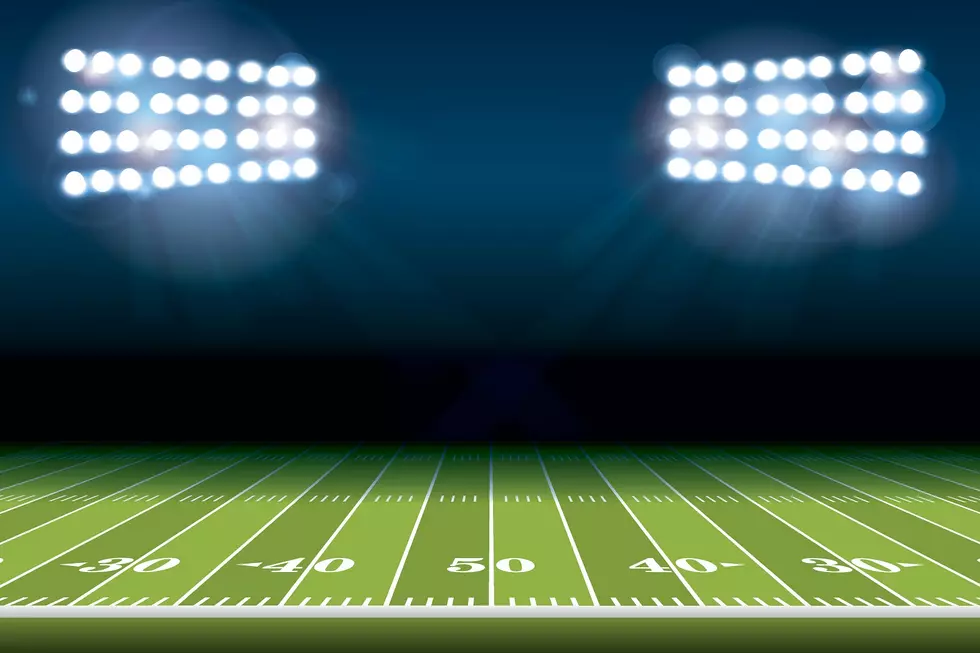 'Be the Light for 2020′ Lights Up Empty Football Fields in Michigan
Enterline Design Services LLC
I am sure you have seen on social media posting pictures of themselves to honor the Class of 2020. It's actually a scam for hackers to get your info. Click here to see that. 
Well, this is an actual cool way. Mlive had a story about how football fields in Michigan have been turning on the lights of their football field at 8:20pm for 20 minutes and 20 seconds. People are also encouraged to turn on your porch lights at those times to show support for these kids. They will unlikely get their graduation moment, their senior prom and they never got to participate in spring sports. Plus, some pretty crazy parties they are missing out on.
Jackson Northwest, Lumen Christi and Springport are all doing it. Dexter and Whitmore Lake also got into the game. You can see the Whitmore Lake field from US 23. I won a game on that field and always love driving by it.

Enter your number to get our free mobile app
KEEP READING: 50 community resources supporting Americans financially impacted by COVID-19