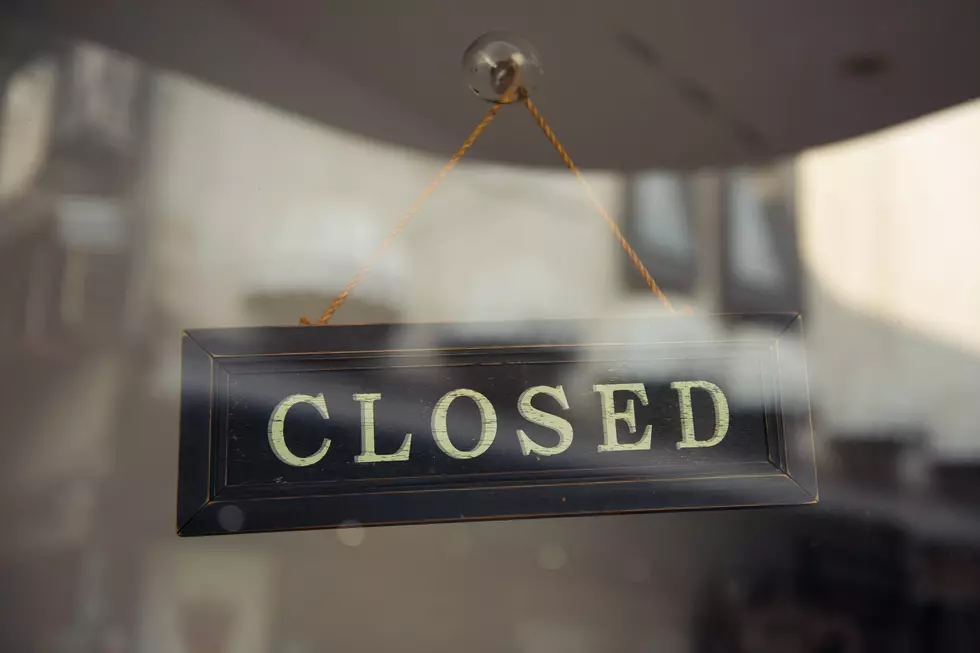 Another Lansing Restaurant Closes For Good
kai813/Getty Images
It was a favorite restaurant in South Lansing for many years. A place where you could enjoy a good meal and see people who there on dates, with their spouses and their families, and there were people celebrating different milestones in their lives. I know about the milestone part because I never went there where I didn't see a bunch of people walk in with balloons and gifts to honor and commemorate someone special in their lives and to have a good meal.
And speaking of celebrations, what about that free steak dinner (or it's equivalent) for your birthday? You could get one there on your special day every year, just show your ID. Went there. Done that. More than a couple times.
I'm of course talking about Finley's Grill and Smokehouse, which was once located at the corner of Cedar Street and Edgewood Boulevard. It has been gone for a couple years and has since been replaced at the corner there with a Panera Bread. After that there was one Finley's left operating on the west side on Saginaw Highway, in the building that was once a Fridays's restaurant, next to what is now the Ramada by Wyndham Lansing Hotel and Conference Center.
I know all of this seems like an awful lot of changes, but remember all of these happenings have spanned over a couple of decades.
Now according to the Lansing City Pulse, the remaining west side Finley's is closed, for good. The restaurant's demise, as you might be able to imagine is because of the COVID-19 pandemic and sales slowing way down. The word is that Finley's will still cater the events that they had already scheduled before their closing. Remember that Finley's has other locations that operate in Michigan, but they are currently closed due to the Coronavirus, too.
Get more info on the west side Finley's Grill and Smokehouse closing here from the Lansing City Pulse and check out the Finley's website here.

Enter your number to get our free mobile app
READ MORE: How Much Food Do You Need to Shelter in Place?