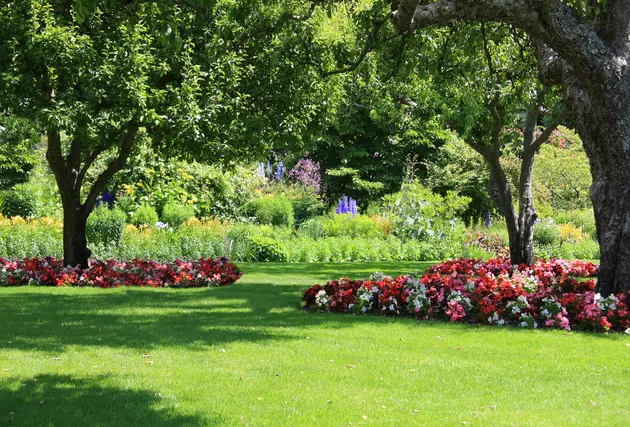 Annual Michigan Flowers That Don't Require Daily Watering
HannamariaH
If there's one thing my wife and I really enjoy doing, it's planting flowers in the spring to watch them bloom in summer and in the fall.
Did you know there are about 320,000 species of plants? It's true, and between 260-290 thousand produce seeds. That's incredible!
Most people when they're planting flowers, bushes, or whatever makes them happy, will either plant annuals or perennial plants.
Personally speaking, I prefer perennials because these plants come back every single year and all you have to do is water them and watch them grow.
When it comes to annuals, you have to replace them every spring. That's means you need to dig up all your annuals before winter, get rid of them, and then start all over in the spring.
My wife and I love all kinds of plants and flowers. The right combination of annual flowers can really enhance your home's beautiful landscaping and let's not forget about curb appeal too.
If you're a person who doesn't want to water your annuals every single day, then let's take a look at several annuals that don't require daily watering, courtesy of mlive.com.
1. Geraniums. These are beautiful annual flowers where you can go at least two days without watering them. Geraniums are very popular in Michigan and you see them quite often in planters.
2. Begonias. Another very popular annual flower in Michigan. Begonias do not require a lot of watering. These flowers bloom all over the place and add great color to your landscaping projects.
3. Petunias. Love these flowers. Petunias are an ornamental plant with trumpet shaped flowers that look great in summer flower beds and window boxes as well.
4. Sunflowers. These flowers are well known for being "happy flowers." They don't require daily watering and they will bring joy to someone's day.
I don't know everything there is to know about flowers and plants, but I do know that flowers, rosebushes, hydrangeas and other Michigan annuals and perennials can really change the way things look around anyone's house. Happy planting!
LOOK: 20 tips to help your houseplants survive the winter