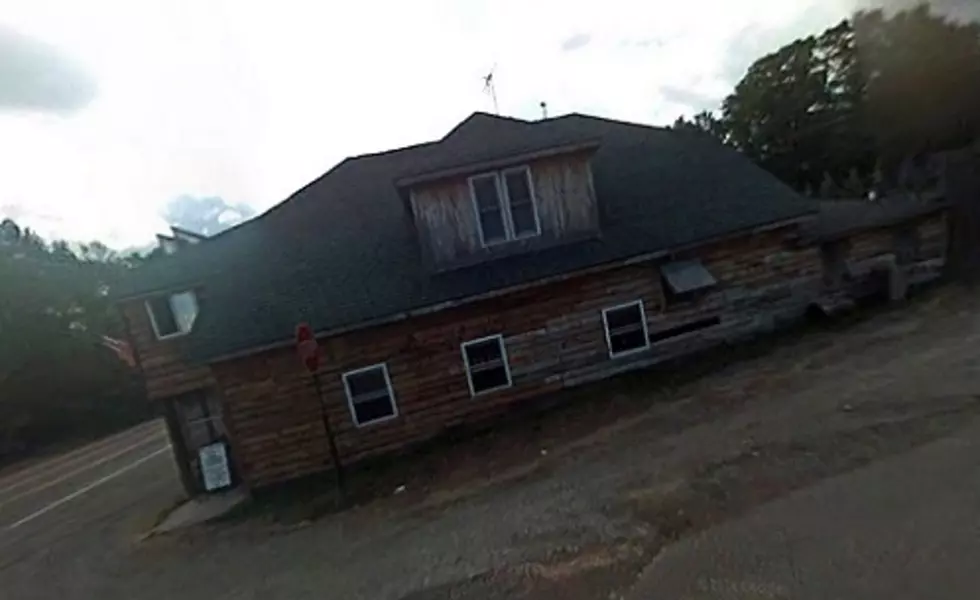 Michigan Filming Locations of 1959's "Anatomy of a Murder"
Google Maps
"Anatomy Of A Murder" was a 1959 film starring Jimmy Stewart, George C. Scott, Lee Remick, Ben Gazzara, and Howard ("Floyd the Barber") McNear.
It was based on a true event that happened in 1952. Charlotte Peterson claimed she was molested by local bartender Mike Chenoweth. Her husband, Lt. Coleman Peterson, kills the guy in the Lumberjack Tavern, with plenty of witnesses standing by.
To make a long story short, Peterson was found not guilty, he skipped town without paying his lawyer, and he & his wife were divorced soon after.
If you'd like to read the whole story in detail, CLICK HERE.
The Michigan filming locations for the movie included many, many places in Big Bay, Ishpeming, Marquette, Michigamme, and Powell.
The photos below show you some of the main shooting locations of the movie. Included are the Marquette County Courthouse, Jimmy Stewart's 'house', Thunder Bay Inn and the actual murder site, the Lumberjack Bar in Ishpeming. Other Ishpeming movie shots were downtown, and a couple at the old train depot.
Watch the movie.....then take a roadtrip to Ishpeming and visit the film's shooting locations, as well as the ACTUAL sites of the 1952 events that inspired the film!
MORE MICHIGAN STUFF!
Harry Houdini
Aretha Franklin's Childhood Michigan Home
The Purple Gang