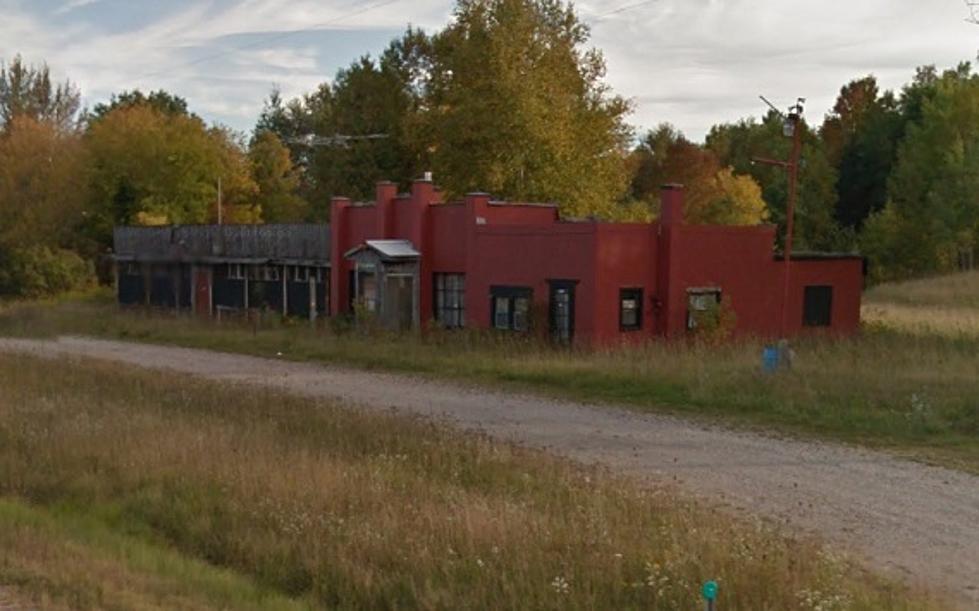 What Was This Old Abandoned Building on M-115?
Google Maps
During my roadtrip in Osceola County, I was driving down M-115 and came across this old abandoned building. I thought it looked intriguing so I thought I'd show you.
Does anyone have any idea what this structure could've been at one time? A tavern? Motel? The right side looks like part of a school building. Then there are two little buildings:  one on each side of this bigger one.
These are right across from an old store called 'Good Friends Antiques', near the junction of M-115 and M-66. It looks as if the area MAY have been some sort of community at one time, like an old lumber camp, town, postal station or railroad stop. It's hard to say. I checked some old Osceola County atlases from the late 1800's and they don't show any kind of community at that junction...or businesses, for that matter.
So now I'm real curious. I'm putting it out there, hoping someone can shed some light on the area or at least identify what this long building was used for. Check out the photos below and take a look...