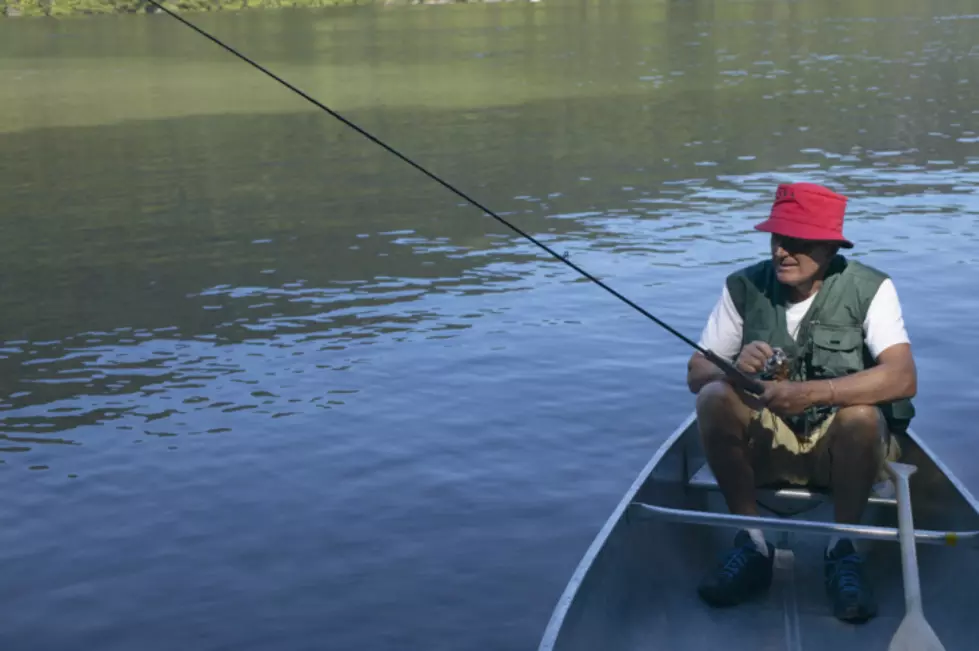 getty images/ townsquare
The record for the largest walleye caught in North Dakota has been broken.
Sunday afternoon, Tom Volk, from Lincoln Nebraska, reeled in a 16.9 pound walleye while fishing in the Heart River.
The previous record was set in May of last year, when a fish was caught that weighed 15.13 pounds and was 32.5 inches long. Before that, the record had not been broken for almost 60 years.
Volk said he already knows where he will be placing the record catch in his house. Unsurprisingly, it will be in a prominent place so everyone can see it.