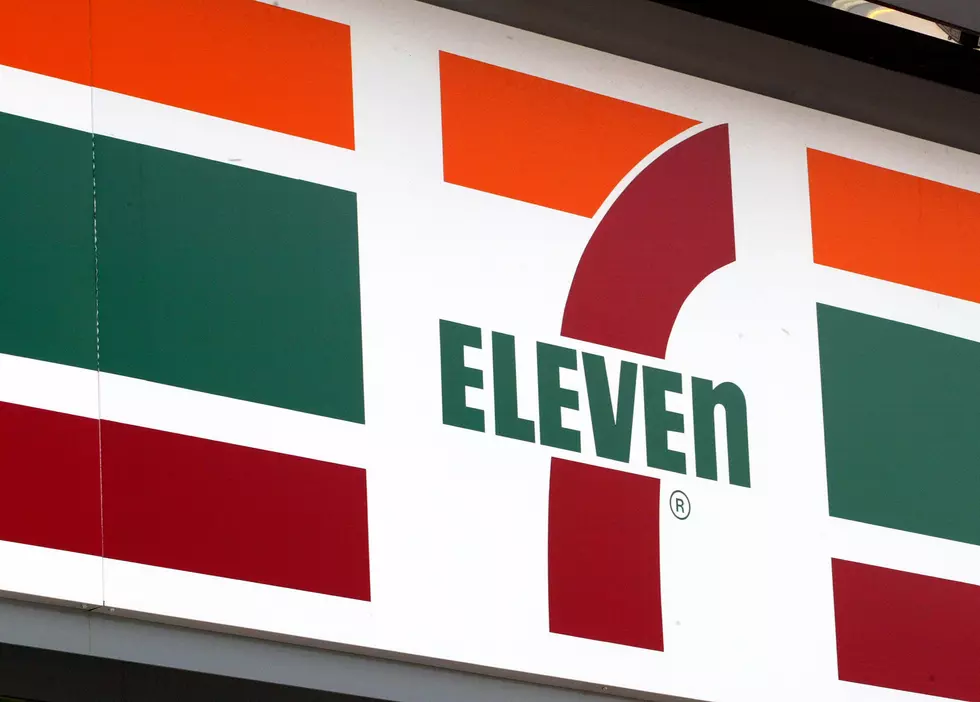 7-Eleven Cancels Free Slurpee Day–Sort Of
Getty Images
So, show of hands, how many people are sick of hearing the word "cancelled" this year? Since I can't see any of you, I'm just going to assume that there's A LOT of hands being raised right now. I know that I am certainly one of those people that are tired of hearing that word, and you can throw "postponed" on the list as well.
Sadly, there's another event that we can add to the list of things that have been cancelled in 2020. If you're a fan of the free Slurpee Day at 7-Eleven, which is held annually on, of course, July 11th (7/11), this year's free Slurpee Day has been cancelled. Well, at least kinda cancelled. They posted on their website that since "this year is different" they're going to be celebrating their birthday differently this year and if you're a member of their 7Rewards, you'll be able to get a free medium Slurpee. Dang it. They also said that they're going to be donating a million meals to Feeding America so that's cool. You can find out more by clicking here.
By the way, I had no idea that there were so many 7-Eleven location in Michigan. According to a Google search, there are locations in Holt, Okemos, East Lansing, Jackson, Perry, Howell and more.

Enter your number to get our free mobile app
MORE: The Top 8 Faygo Flavors