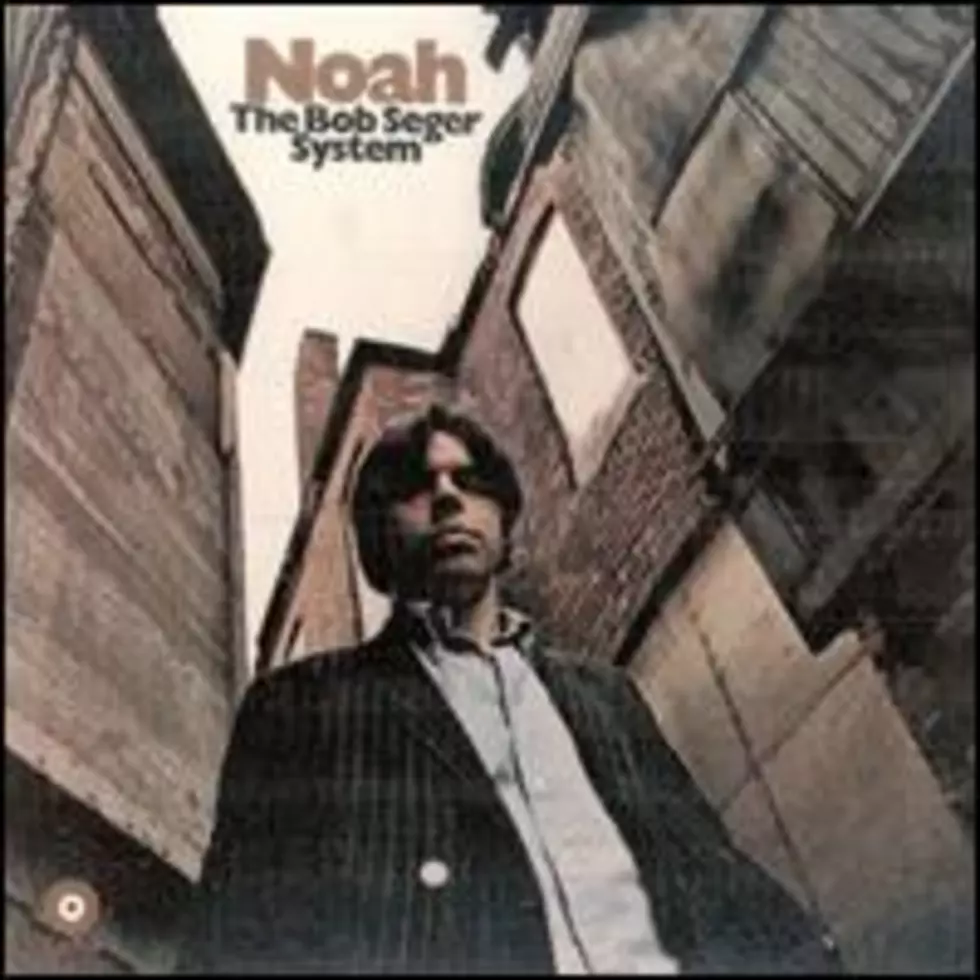 HISTORIC MICHIGAN ROCK VENUES: Wampler's Lake Pavilion
Courtesy of Capitol Records
Allie & Helen Luckhardt ran the Wampler's Lake Pavilion (then called "Allie's Place") from 1945-65, featuring many performers from their era and the Big Band music they loved so much: Louie Armstrong, Les Brown, Duke Ellington, Harry James, Stan Kenton, Freddie Martin (with Merv Griffin), Vaughn Monroe and many others.
Being between Detroit & Chicago, it wasn't difficult at all to get these Big Band names to perform at Wampler's.
When Rock & Roll became the latest musical taste, operating the pavilion became less fun and more of a chore for the Luckhardt's...therefore, they sold the building and business in 1965.
AND THEN THERE WAS ROCK...
THE PERFORMERS INCLUDED:
The Amboy Dukes (who turned down Woodstock to appear at Wampler's that same week in August, 1969)
Bob Seger
The Box Tops
Brownsville Station
Catfish Hodge
Commander Cody & His Lost Planet Airmen
Detroit (with Mitch Ryder)
The Electric Prunes
Frigid Pink
The Frost
Paul Revere & The Raiders
Plain Brown Wrapper
Procol Harum
The Rationals
Savage Grace
Spencer Davis Group
SRC
The Stooges
Sunday Funnies
The Third Power
Three Dog Night
The Up
The Whiz Kids
The Woolies
and many, many others. The last concert was on Sept. 4, 1971, featuring Brownsville Station, Guardian Angel, Julia, Bull Frog and Jonathon Round.
After closing down, the pavilion was demolished and a storage facility was built.
To see a sad  - but glorious - reminder of something that was once great, check out the photo gallery below to see a baker's dozen of some of the great Rock 'n Roll acts that played at Wampler's Lake Pavilion...