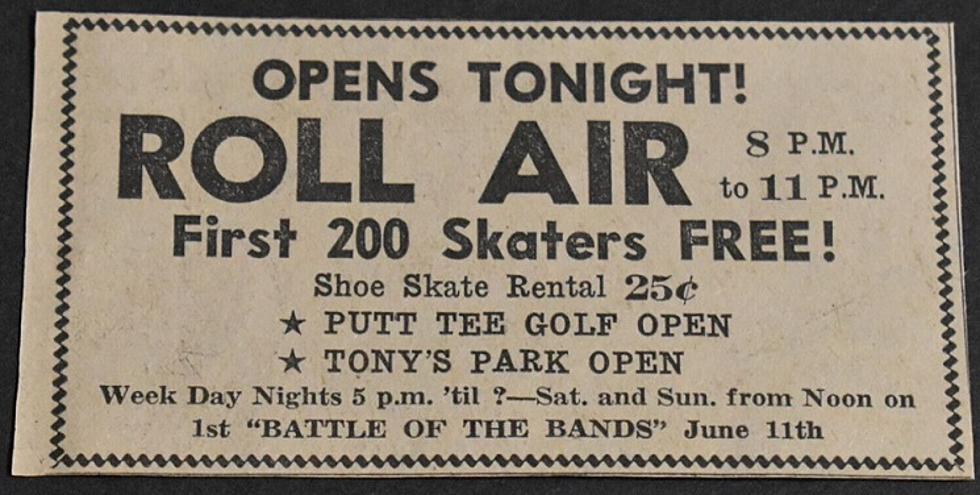 The Defunct Tony's Amusement Park, 1950s-1980s: Bay City, Michigan
unclecheesey-ebay
Tony's Park was a small amusement center in Bay City. Owned by Bob and Ilene Darbee, the park opened in the 1950s just a stone's throw away from Bay City State Park.
It was not an elaborate fun park like Cedar Point, or Michigan's Adventure…or even some of the smaller ones that dotted throughout Michigan. But it was a quick fun place to take bored kids for an enjoyable afternoon.
The park had a merry-go-round, picnic area, concession stands, kiddie car ride, kiddie boat ride, a small train that drove through a circled area called 'Tony's Junction', sideshow games, and a super slide.
It's been said that a very young Madonna used to go to Tony's Park with her family. Upon arriving, they would start at Bay City State Park to go fishing, picnicking, and swimming – then head over to Tony's Park for the truly fun stuff that included rides and miniature golf. Madonna had seven siblings: three sisters and four brothers. When they came visiting they constantly badgered the adults to "take us to Tony's Park!"…and they usually did.
The park lived a good life – from the 1950s to the 1980s - until the advent and popularity of video games put the kibosh on it. In a home movie from 1986 you can see just one kid riding all the rides…literally the only kid on all the rides. Proof that Tony's Park was on the downslide and not far from shutting down.
Tony's Park was eventually demolished, the parking lots ripped out and seeded over with grass, and the area became a part of the Bay City State Park.
The Defunct Tony's Amusement Park, Bay City
MORE MICHIGAN AMUSEMENTS:
Oakwood Amusement Park, Kalamazoo: 1907-1925
Pleasure Island Amusement Park, Muskegon: 1980s-1990s
Liberty Amusement Park, Battle Creek: 1864-1932