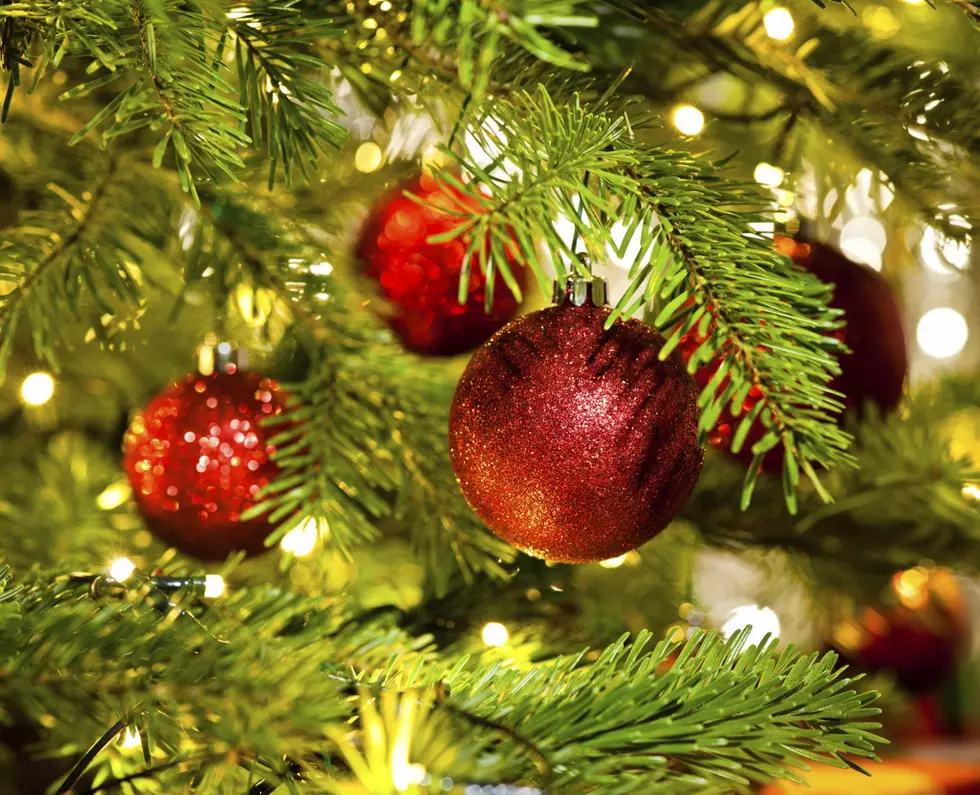 This Holiday Favorite Sells Out Fast
Stockphoto24, ThinkStock
All Aboard the North  Pole Express!  Tickets for this Holiday's North  Pole Express are on sale.  The steam engine, located in Owosso, is the train that was used in the movie The Polar Express, and even the sound of the trains whistle was used in the film as well.
Several years ago my parents took us down to see the train.  It was so much fun, the volunteer's at the Steam Railroading Institute were so excited to show us everything, they even had my daughters and me climb into the engineers chair.  Exactly like the movie.
Now if you are interested in taking the trip on the North  Pole Express and experiencing the fun, get your tickets now.   The Ride leaves Owosso and heads to Ashley where you get a two hour layover.  The trip would not be complete without Hot chocolate, live entertainment, arts and crafts and of course, a meeting with the big guy....Santa Clause.
The North Pole Express is held on Fridays, Saturdays and Sundays from November 16th to December 16th.
When you buy tickets you have some choices for seating with the Caboose being the most expensive.  Tickets can be purchased  at michigansteamtrain.com or give them a call at (989)399-7589.  This trip has gotten so popular that it will be sold out by October, so you really should plan ahead if you want you kids, Grandkids or yourself to experience the fun magical evening.
Download our free app.  Go to the app store or google play.