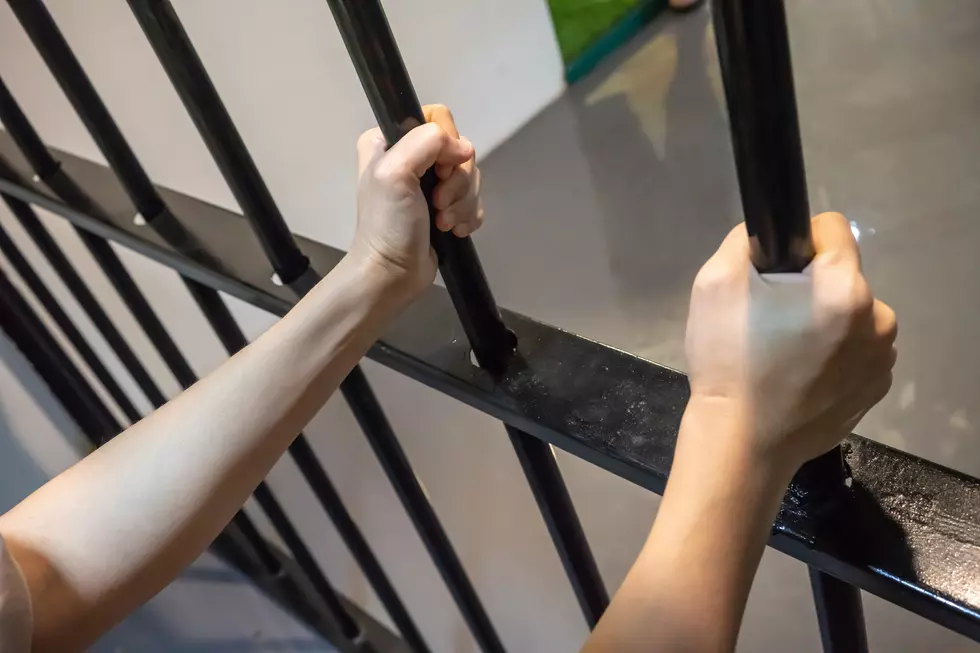 Stealing A Political Yard Sign In Michigan – Punishable By Jail Time and Fine
Vudhikul Ocharoen
One thing we all cannot agree on is politics. To say tensions are high over the presidential election is an understatement. People are passionate about their candidate of choice, and are ready to argue with anyone who does not one hundred percent agree. It really is exhausting.

Enter your number to get our free mobile app
The penalty is the same throughout the state of Michigan. As a matter of fact, the Grand Blanc Township Police Department posted the same information on their Facebook page today. You can see that post below.
My mother told me recently she was raised to not talk about politics and religion. That actually sounds nice on some levels. I am not sure about religion, but I know damn well these days you cannot have an intelligent conversation with someone that does not share your political beliefs. That really is to bad. I know people that have ruined life long friendships over politics. Not worth it. Obviously neither is stealing a political sign.
CHECK IT OUT: 10 Items Might Be in Short Supply This Winter