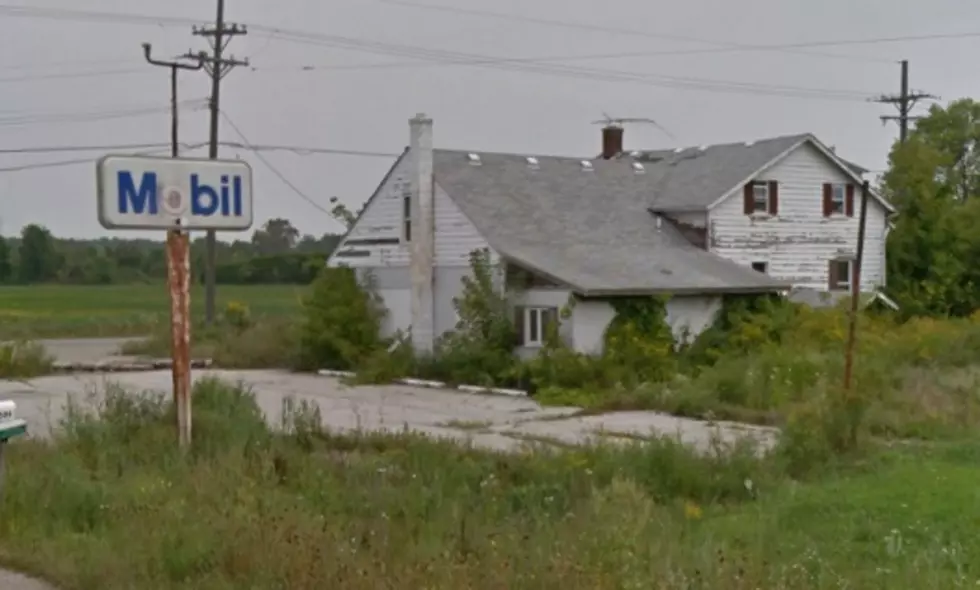 Starville, an Old 1800's Michigan Postal Stop
Google Maps
Starville began as a postal service station, spelled "Starrville" in the late 1800's.
Located in Cottrellville Township, Starville didn't grow much. Aside from a post office, it had an old one-room schoolhouse, church, general store and cemetery. The cemetery and renovated church are the only originals still standing. Except maybe that building behind the church that looks as if someone moved the old schoolhouse and turned into some kind of shed...
The current Starville is located at the intersection of Shea Rd and Starville Rd. in St. Clair County. If you want to get a good photo of the old Mobil Station (SEE PHOTOS BELOW), you better get there before someone either buys it or tears it down.
MORE SHADOW TOWNS:
The Shadow Town of Headache/Gordonville, Michigan
The Shadow Town of Silverwood
Inside the One-Room Schoolhouse in the Shadow Town of Bliss