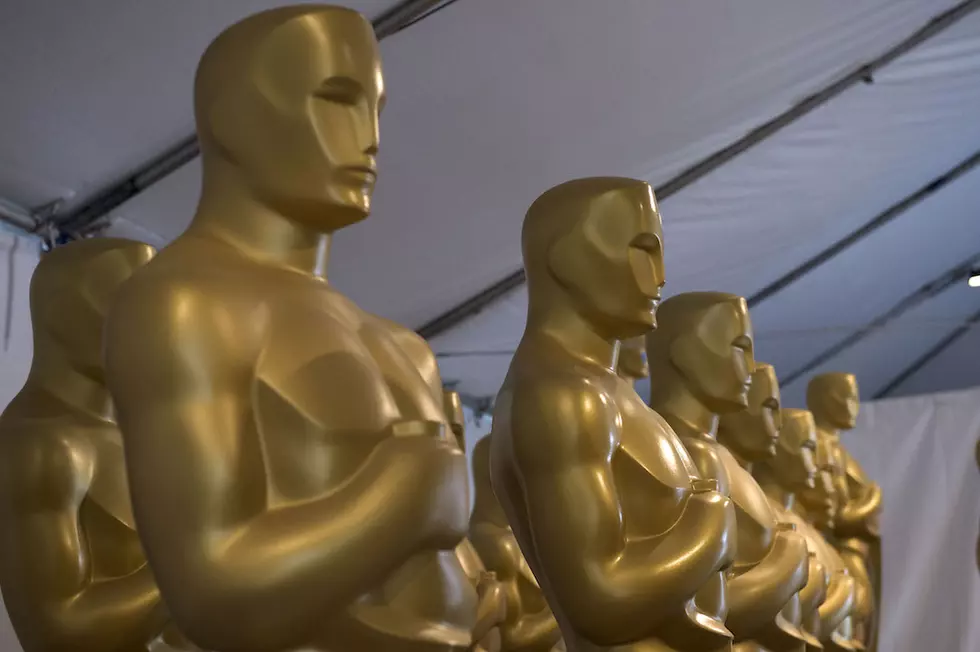 Valerie Macon/AFP/Getty Images
So many celebrities have died in some of them have passed on in some very strange and tragic ways. Here is just a small list of some of our favorite celebrities and the way the Grim Reaper got them.........
Sonny Bono..Singer turned Politician.  He died in 1988 at age 62 after he suffered massive head injuries from skiing into a tree.
Brittany Murphy..The Actress of Clueless and 8-mile  fame died at age 32 in her home back in 2009 from what Authorities said was pneumonia, with secondary factors of iron - deficiency anaemia and drug intoxication.
Anna Nicole Smith..The Playboy Playmate-turned reality star fatally overdosed in 2007 in a Florida hotel room at age 37.   Her death was not to long after her son Daniel died of an accidental overdose.
Heath Ledger..The Australian Actor died in 2008 after an overdose of prescription drugs.
Selena..The very popular Tejano singer, just 23 shot and killed by the president of her fan club after they found out she had been embezzling money.
Brandon Lee..The son of Icon Bruce Lee died at 28 in 1993 after he was accidentally shot on the set of his film The Crow.
Phil Hartman..The comedic Genius from Saturday Night Live and other movies and tv shows was fatally shot by his wife Brynn.  He was 49, it was 1998 and she shot him at their home and then turned the gun on herself.
Michael Jackson..at age 50, the King Of Pop died from what authorities say was "acute intoxication of a powerful anaesthetic complicated by other sedatives.  His live in Doctor, Dr. Conrad Murray was charged with involuntary manslaughter in the singers death.
Marvin Gaye..The Motown great was living with his parents at the time of his death , depressed and suicidal.  He was fatally shot by his own father.   This was in 1984 after the 2 had an argument.
John Belushi..the comic died in 1982.  The Saturday Night Live favorite behind The Blues Brothers and other classics , was found dead in his hotel room in Hollywood at the age of 33.  As the case with so many celebrities, he died after an overdose of cocaine and heroin.
Steve Irwin..The crocodile hunter died at 44 back in 2006 after he was fatally pierced in the chest by a sting ray during a snorkelling outing at Australia's Great Barrier Reef.  Irwin had had premonitions he'd die before the age of 40.
Natalie Wood..the beautiful actress died in 1981 at age 43 after falling overboard on a boat off Catalina Island.  Officials initially ruled her death an accidental drowning, but recently re-opened the case and her husband at the time, Robert Wagner is a person of interest.
We all gotta go sometime,........