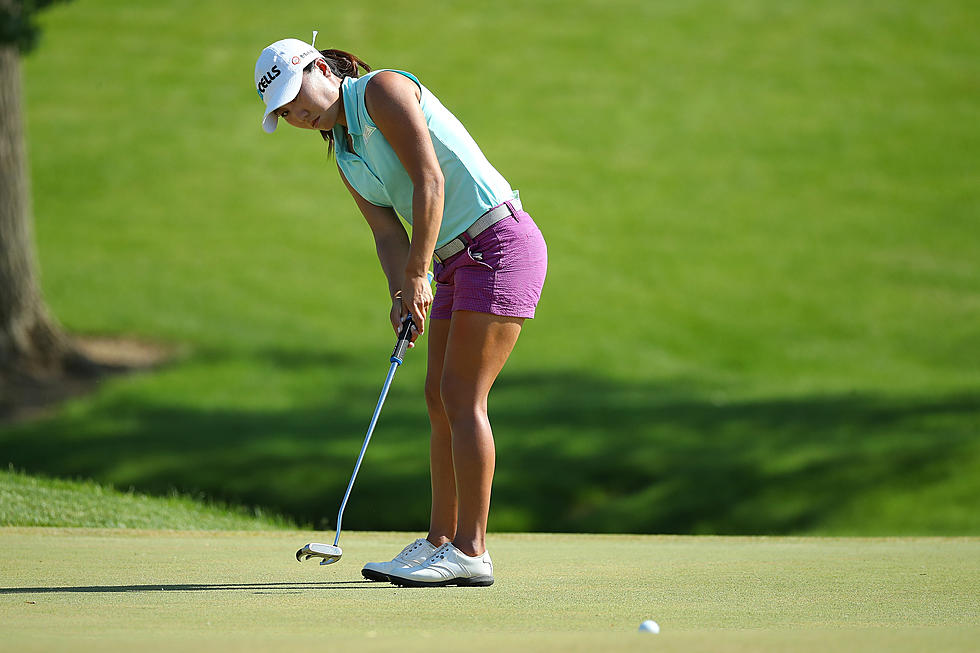 Some Of Michigan's Most Challenging Golf Courses
Getty Images
So, what defines a 'challenging Course', it seems we have plenty here in Michigan.  For golfers like me, pretty much every course is challenging.....even put putt.
Well, the brilliant minds of MLive came up with a list, and I have taken their choices and have narrowed down the list....here goes.
There is the White Pines National Golf Resort in Spruce.  While golfing there you might be able to see a couple of eagles flying around.
In Allegan County you can try your luck at Ravines Golf Club  in beautiful Saugatuck.  The signature hole is a par 3 No. 17.  Off an elevated Tee you have to hit over a deep ravine, once you make it through that you are good to go.
Rivers Edge Golf Course in Alpena.  Lots of water on this course.
Hawks Eye Golf Resort in Bellaire.  The signature hole there is #17, it is one of the longest par 5's around 607 yards long.
If you're  starting a bucket list of fun golfing spots, you should include these on your list.