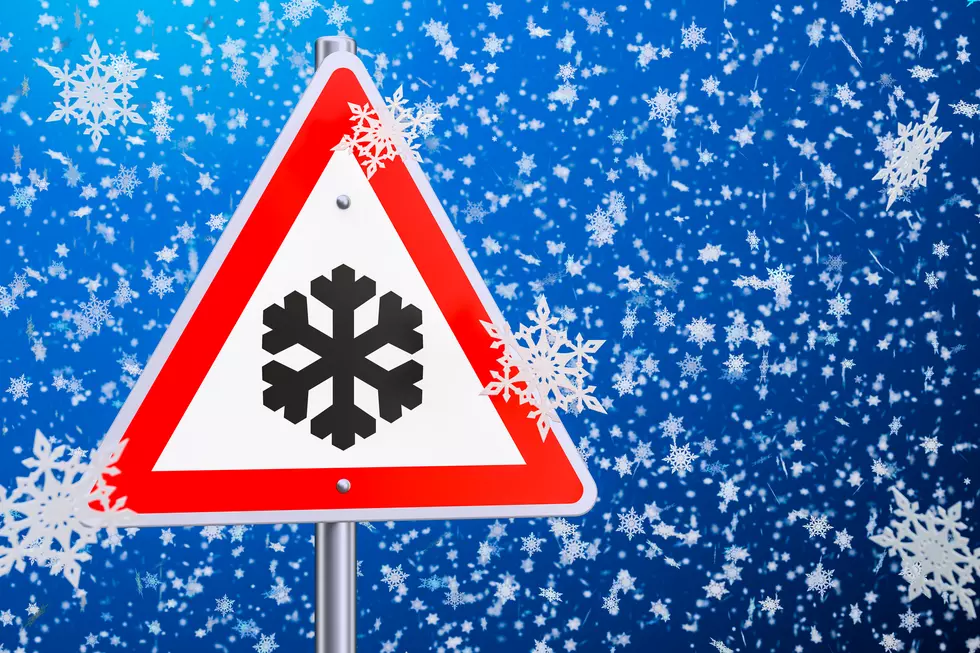 Severe Weather Monday – Early Closings & Delays
Getty Images/iStockphoto
Monday's weather is expected to be brutal. Here's the forecast from the National Weather Service out of Grand Rapids. (WILX & National Weather Service)
Winter Weather Advisory
WINTER WEATHER ADVISORY REMAINS IN EFFECT FROM 1 AM TO 7 PM EST MONDAY...
* WHAT...Snow expected. The snow will be heavy at times. Total snow accumulations of 4 to 7 inches expected. Winds gusting as high as 45 mph.
* WHEN...From 3 AM to 7 PM EST Monday.
* ADDITIONAL DETAILS...Travel could be very difficult. Areas of blowing snow could significantly reduce visibility. The hazardous conditions will impact the morning and evening commute. Bitter cold wind chills of zero to 10 below are expected. Scattered power outages possible.