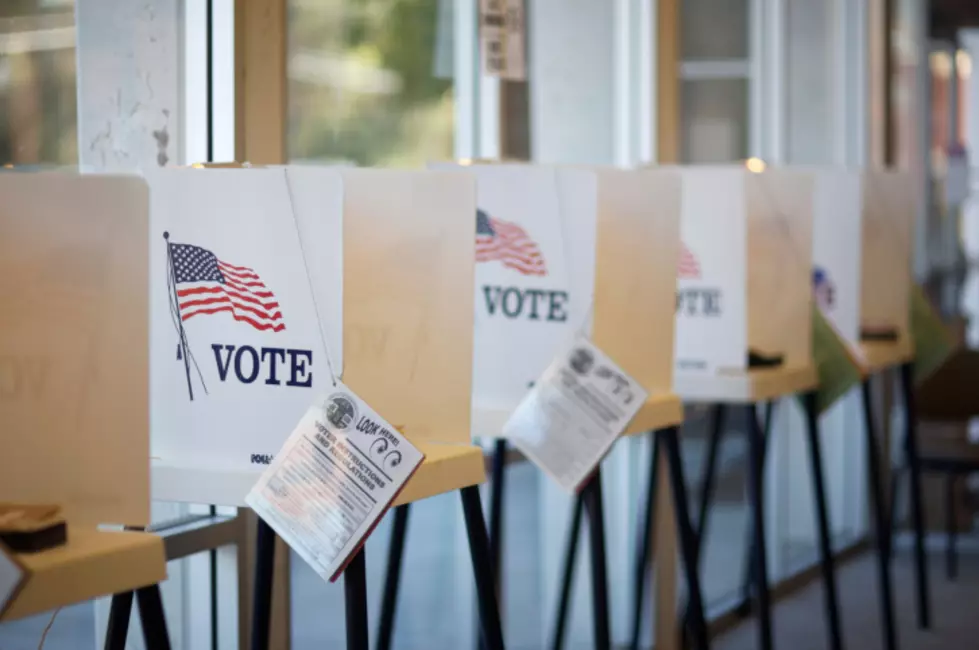 Secretary of State Prepares for Election Worker Shortage
hermosawave
According to Michigan Secretary of State Jocelyn Benson, there is a nationwide shortage of election workers. The pandemic has caused a lot of vacancies. Secretary Benson also showed that they do not want elderly workers or anyone compromised to feel obligated to be a poll worker this year. The State of Michigan has launched a poll worker recruitment site in hopes to encourage voters to sign up to work the polls. She also indicated it would be tough work. About 11,000 have signed up so far, the main concern is getting workers in the bigger cities like Detroit.
WILX reports "I don't think you should expect in Ingham County, with great leadership with Barb Byrum or in Lansing specifically with shortages. The city of Detroit will need about four thousand poll workers to work the polls on election day and about two thousand to actually count and process those absentee ballots in various shifts," said Benson.
Proper PPE will be provided to election workers to use on November 3rd. To help with this issue across America Old Navy is stepping up to help at the polls. They announced plans to pay their employees to serve as poll workers. And they could get paid by local election commissions as well.
WILX reports "We are constantly inspired by our store teams, with their passion for community work and fostering a sense of belonging both in and outside of our store walls," said company CEO Nancy Green. "Every voice in this country matters and deserves to be heard at the polls, and if we at Old Navy can be even a small part of making that process more accessible to the communities, we call home, we are on board."
Old Navy boasts some 50,000 employees at more than 1,000 stores. Old Navy makes this offer on National Poll Workers day. It is great to see a major business stepping up to help our country during challenging times. And the Coronavirus has been one of our biggest challenges ever. Be sure to register and vote. Be Heard on November 3rd.
Enter your number to get our free mobile app
READ MORE: See how some companies are changing their businesses to combat COVID-19