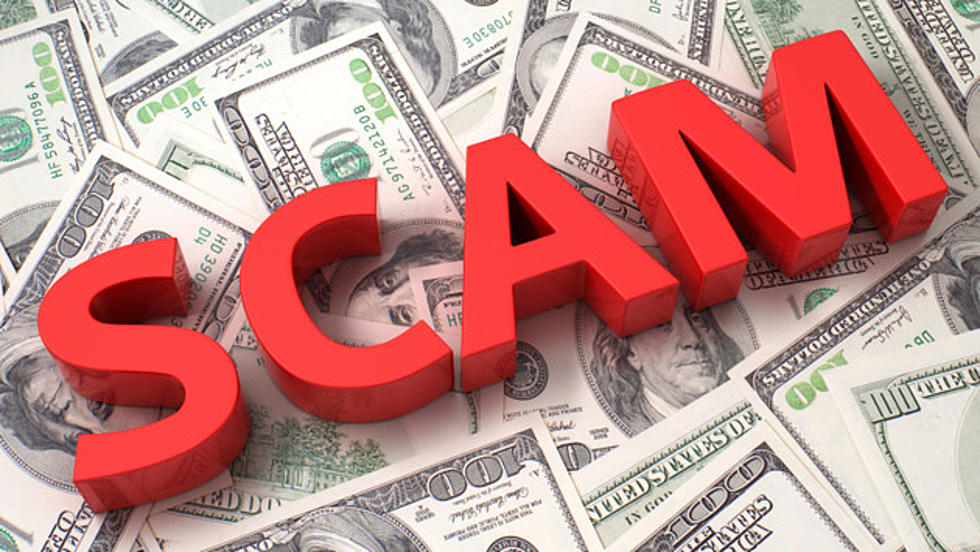 Scammers Use CashApp to Steal Info All Over Michigan
ThinkStock; TimArbaev
The Better Business Bureau are warning people all over Michigan about the CashApp, which scammers are using to steal information and money. If you don't know what the CashApp is, it is basically a Venmo or another app on your phone where you send and receive money.
The scam goes like this, scammers put up something online that they are selling, like concert tickets. Then a Michiganders will see that these tickets are for sale and ask to buy them. The scammers will usually say that they "only use CashApp for transactions" and trick Michiganders into using this new app to send money to them. Once the money is sent and received by the scammers they won't send the product and the scammers will block the user or disconnect from them. Once the block or disconnect happens there is no way for someone to get their money back. Michiganders have complained that when you try and contact the app there is no response and when or if you contact the scammer your information is compromised.
The scam is working now because the CashApp is fairly new and unlike other cash apps, like Venmo, it isn't so easy to get back money. On Venmo it is fairly easy to get your money back or to contact the seller without giving up your personal information.
This scam is new but it is gaining a lot of complaints to the BBB as there are a handful already from Michiganders. You can see the complaints from some Michiganders here.

Enter your number to get our free mobile app
READ MORE: Worst Dollar Store Buys
UP NEXT: Moving? Here Are Some Tips To Help You Get Your Security Deposit Back
MORE: How To Prevent Your Wedding Gifts From Being Stolen