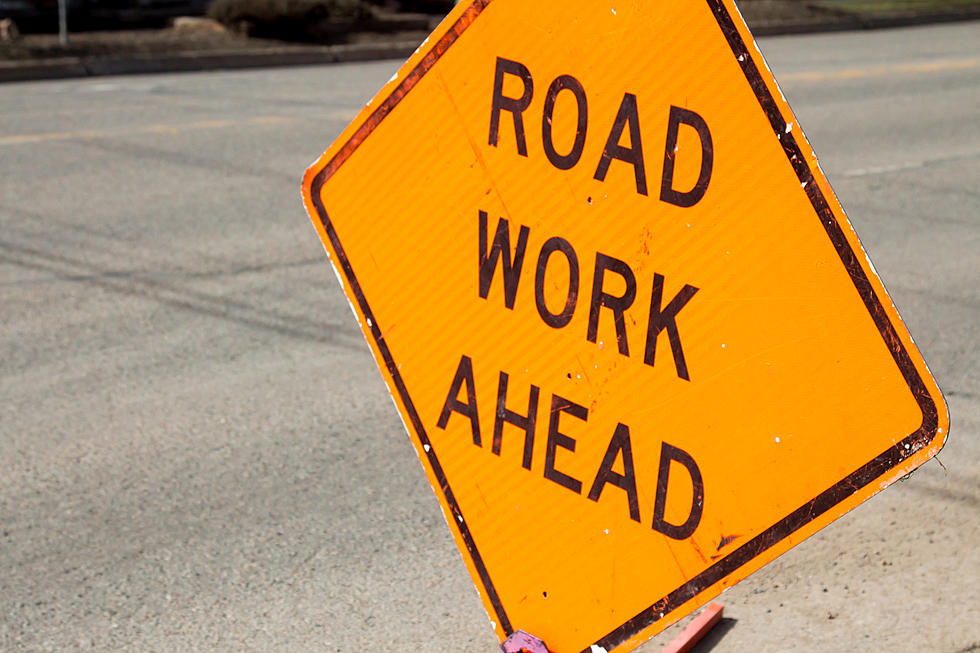 Road Construction to Start Soon on I-496
Getty Images/KaraGrubis
The project will officially start April 1 with a total closure of eastbound I-496 that will last into mid-summer. Construction will then take place on westbound I-496, with a total closure of westbound until November 2020.
EB I-496 will close on April 1 for reconstruction from I-96 to Lansing Road and will remain closed until the end of July. Work will immediately begin on pavement removals.
Bridge demolition of I-496 over Waverly Road will begin April 2 and last for a week.
Eastbound I-496 will be detoured via I-96 to Lansing Road.
Ramps to eastbound I-496 will be closed from I-96, Creyts Road, and Waverly Road.
There will be a single lane reduction on NB and SB Waverly Road starting April 2 until April 8 for bridge demolition. Traffic will be maintained during this period.
You can find out more here.

Enter your number to get our free mobile app