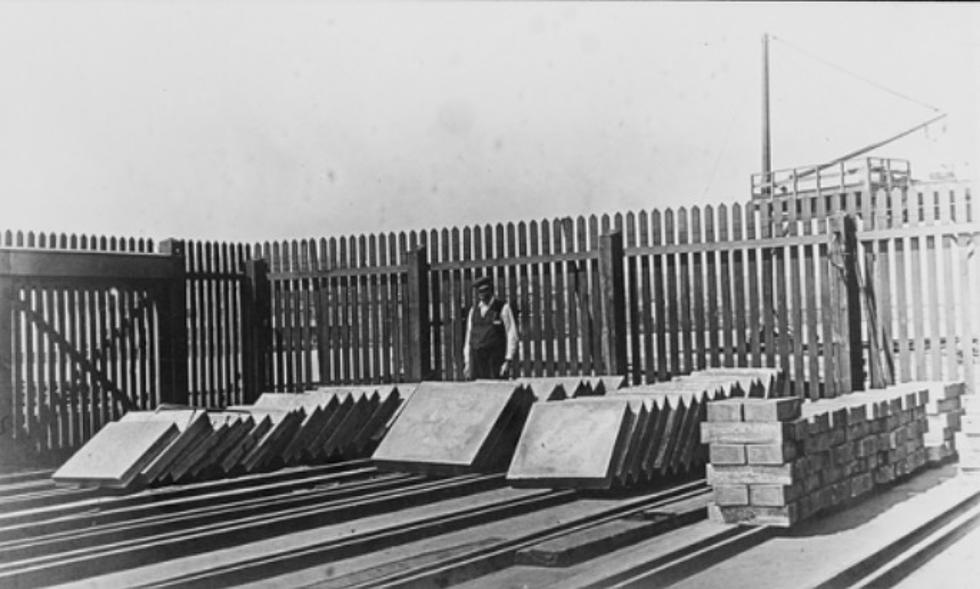 Only One Remains in the Entire World – and It's in Michigan
Michigan Tech Archives
On your visit to the Upper Peninsula, you may have the urge to cruise some of the old mining towns in the western part of the peninsula. If you do, the one stop you should definitely make is the Quincy Smelter in Hancock, in the middle of the Keweenaw Peninsula.
The Quincy Smelter – not to be confused with Jack Klugman's nose (Boomers will get it) – was built along the Portage Canal in 1898 to refine and ship copper. It was going along just fine until World War II came to a close...then the industry began to decline. Struggling along for another twenty five years, the smelter finally shut down for good in 1971. The doors were locked, the bosses walked away, and the building was basically abandoned.
Over the next number of years the smelter suffered with decay but locals didn't have the heart to tear it down...it was too special a place to destroy. From the photos I've seen, it didn't seem to suffer much from vandalism over the decades.
After an amount of revamping, the Quincy Smelter Association started to give tours. Public interest was high and favorable, proving that the smelter was still cared about and needed to be saved and protected. It is an interesting sight to see, and tours are available from June to the middle of October. They have also been known to have Halloween 'spook houses' at the smelter during past seasons.
By the way, it's not just a piece of Michigan History – the Quincy Smelter happens to be the only remaining industrial site of its type left in the entire world.
Quincy Smelter: The Last of Its Kind in the World
MORE MICHIGANIA:
The Semi-Ghost Town of Freda, Michigan
The Old Mining Town of Mohawk, Michigan
Abandoned Mining Building, Upper Peninsula