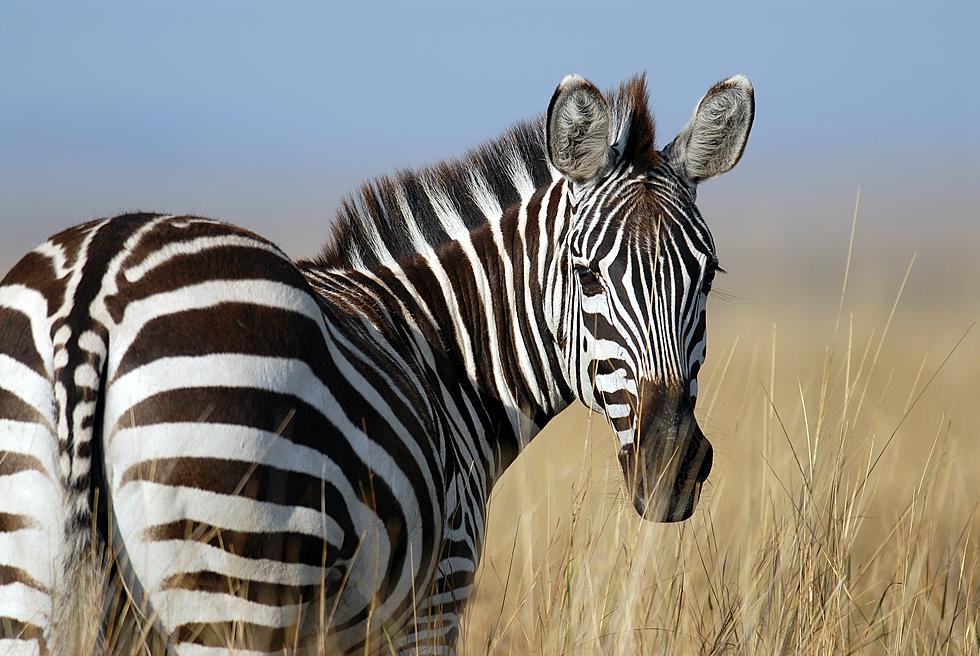 Can You Legally Own a Zebra in Michigan?
Jeff Griffith via Upsplash
Maybe you saw the headline too: 'Zebra Bites Off Ohio Man's Arm.' If you had, you probably had the same reaction I did: 'I must click this and learn more.' I did and was pleased to read that the man's arm was able to be reattached, but I was left with several questions.
Why did a person in Ohio have a zebra? Don't know. Why did the zebra bite the Ohio man? Don't know. Why do I have the sudden urge to see if I can legally own a zebra in Michigan?
After scouring the Michigan Department of Agriculture and Rural Developments rules for exotic animals, I called Jennifer Holton, Communications Director for MDARD, who confirmed my suspicions. There is no law for or against the ownership of a zebra, but there are many hoops one needs to jump through in order to do so. The question still remains, why would you want to own a zebra?
Though I couldn't find an answer to all of my questions, I was able to compile this list of animals The State of Michigan will not allow you to have as a pet:
They look like nice kitties, but how do you think they'll feel about those cheetah print leggings? Wouldn't want to be on their bad side.
Cougar
I would cut any red tape I needed just to recreate this scene!
Jaguar
That is a large cat taking on a gator. If you can't wrestle a gator and win, don't get a jaguar.
All Leopards
You could try to sneak a leopard through customs, but remember, they are spotted.

Lion
Owning a lion cub for the purpose of recreating the beginning of Lion King until it's too heavy or ticked off to hold has more downsides than upsides.
Panther
The only panther siting I want to see in Michigan is of the stuffed variety.
Tiger
Must have been that Carole Baskin!
Bears
You may have a right to bare arms, but you can't arm a bear...something like that.
Hybrids of Wolves and Big Carnivores
I am a huge fan of mans best friend, and I'm aware that all doggos came from the wolf, but I prefer the spastic nature of our shelter pup to that of a hound that pictures me as a pork chop.
Honestly, after looking at that list, it still surprises me that a zebra was able to bite someone's arm off, but it's right there in black and white...
UP NEXT: Michigan's Deadliest Animals & Critters
You may have even seen a few of these in your home or around the state.