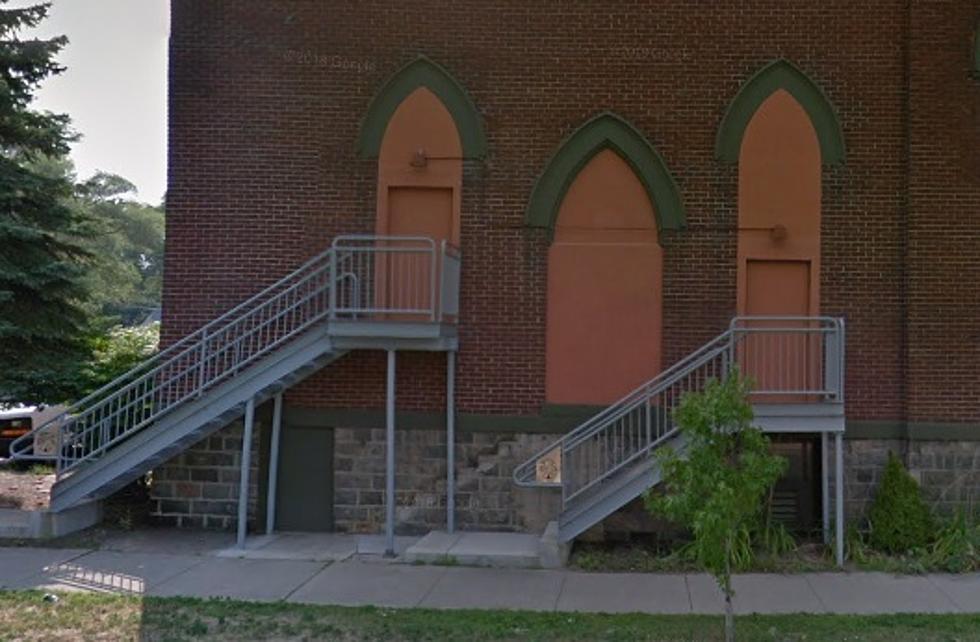 HAUNTED MICHIGAN: Two Ghosts Haunt the Old Town Playhouse
Google Maps
The Old Town Playhouse, 148 East Eighth Street in Traverse City, seems to have two different ghosts inhabiting the building.
Back in the 1890's-1900's, the building was the original location of the First Christian Church. It stayed that way until the 1970's, when the church moved its services and congregation to a new location; this left the building empty until the Old Town Players took over.
So what about the ghosts?
GHOST #1:
During the 1920's, when it was still a church, a Jamaican named Aaron Chamberlain became the caretaker and custodian. He was a good worker and loved by the congregation. He was usually on hand to help someone in need, which included loaning money to those who needed it. Aaron left a huge void when he passed away.
GHOST #2:
After the church was turned into the Old Town Playhouse, the playhouse's cast repertoire included a young man named Eric. He was one of the playhouse's most active and involved players throughout the 80's & 90's. He, like Aaron, was well-liked by everyone there, and his death at a young age left a cloud of sadness throughout the playhouse.

The causes of death aren't definite, but it's believed that Aaron died from an accident and Eric may have committed suicide.
The faces of Aaron and Eric have been seen peering out of windows when the building is empty, lights have been seen going on & off late at night when the place is closed, footsteps are heard where there is no physical evidence, and strange piano music is heard when there's no one playing.
These days, the staff leaves a light on the main stage they call the "ghost lamp", as it's put there specifically for Aaron and Eric.
The Old Town Playhouse is just one of the handful of haunted places in Traverse City that you can tour. Why not investigate for yourself?
Plus, read more ONLINE 'Haunted Michigan' locations by clicking here for "John Robinson's Haunted Michigan"!
Celebs Share Their Personal Paranormal Stories