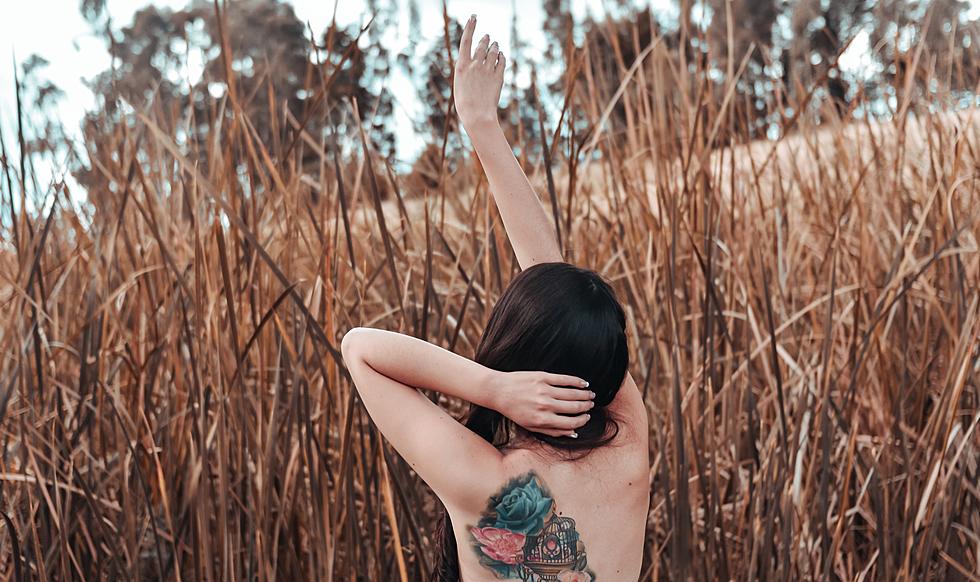 Odd Complaints About Lansing Area Nudist Resorts
P O W L Y via Upslash
Like a lot of people, I like reading Google reviews. I don't put any stock in 90% of them, but I find them to be incredibly entertaining.
When the idea to surf through nudist camp reviews was given to me, I immediately ran to my computer already giggling like a little kid, but I learned a lot from these reviews.
Nudists just want freedom (cue George Michael)!
When they gather together at camp, they are able to let their hair down, amongst other things. This isn't a sexually charged experience for nudists. This is the way they relax, and I respect that.
I imagine getting ready for a nudist retreat is easier than any other type of trip. When I go on vacation, I pack only the comfiest of clothing whereas they don't have to pack at all.
Odd Complaints For Lansing Area Nudist Camps
Here are some of the most interesting Google reviews for area nudist camps:
Their website lists a 9-hole par 3 golf course. There is no par 3 golf course. The course consists of 9 flag sticks stuck in very deep rough, no greens, no fairways, and no tees. Do not go there thinking you will be playing a round of golf.
The owner, seeing this review, provided this reply:
We have changed the wording regarding the golf course to more accurately depict it as a place to play golf for fun and, more importantly, to be able to play nude!
The manager or whatever that lady named scarlet is, is a complete spazoid! She was screaming at the customers and quite frankly, you couldn't pay me to go back to that horrible place

There was this observation:
It's nothing more than a retirement home minus the clothing.
This customer was not satisfied with the accommodations:
There were homeless people hanging outside my cabin. The cabin had mold in it. The place is really gone downhill they used to have security guards keeping homeless people out.
There wasn't enough going on for this person:
This place is as exciting as a retirement home. The guys are all 50 plus and at least 50 lbs over weight. You can have exciting events like drag bingo, a Christmas tree in July or burned out dancers from the 90s who can't give the dream up.
Wait, they lock you in??
The worst part is that you get locked in at night, so if you forget to bring something (matches, beer, food) or come back to your site late you can't get in or out.
This person just wanted to get back to nature.
And now, with the high tension power lines running right through the middle. It feels more industrial than natural.
Skinny dipping was VERY important to this person.
The lake is overgrown with seaweed and underwater foliage, making it impossible to skinny dip.
This doesn't sound very relaxing.
Air horns going off all the time starting at 5am.
Okay, so we saved the best odd complaint for Lansing area nudist camps for last.
I didn't visit. I unfortunately live across the street from the camp.
MORE: Top 8 Things Couples Argue About