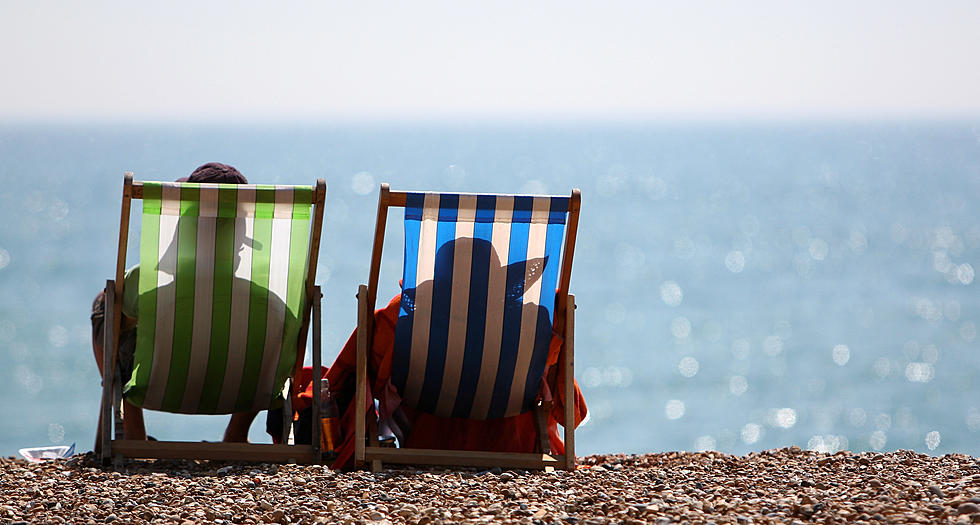 No Swimming At Valhalla Park As Beach Closes
Getty Images
Valhalla Park is considered a little gem in Holt. It's a wonderful place to take your family for a picnic, and many hold their graduation open houses there. And there is a lake that when the weather gets warm the area residents flock to the beach.
Delhi Township officials announced earlier the closure of the beach and swimming at Valhalla Park, and this took place immediately.
Delhi Officials say that they are following recommendations from the Ingham County Health Department, as well as the centers for Disease Control and Prevention.  The reason for the closure is to help protect residents in the area against the spread of COVID-19.
Mark Jenks, who is the Delhi Township Director, said in an earlier announcement "in an effort to protect the health and safety of our residents, we have decided to close the swimming and sunning area at Valhalla, and this is until future notice."
Delhi Township officials are asking residents for patience and understanding. They are hopeful that at sometime this summer it will be re-opened.  Right now it's all on a wait and see basis.

Enter your number to get our free mobile app
How to Get Your Boat Ready For Spring in Michigan