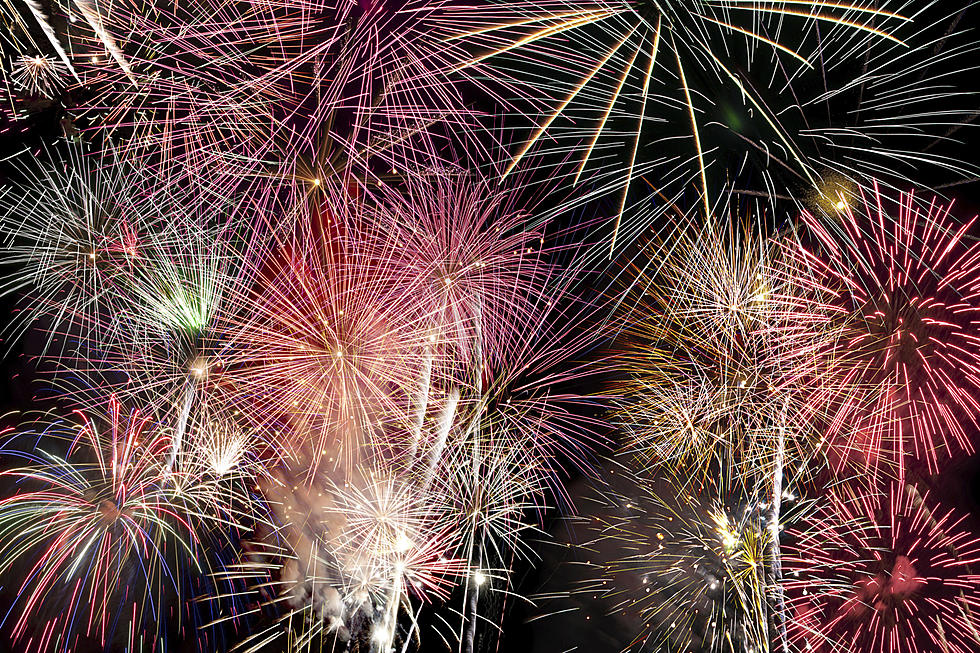 New Years Eve Ball Drop Just Over An Hour Away From Lansing
javi_martin, Getty Images
Thinking about New Years Eve plans? You could stock up on adult diapers and head to Times Square for the ball drop. If that sounds a bit extreme for you, we have an alternative that's much closer to home and doesn't require any sort of diaper.
A little over an hour away from Lansing, the beautiful city of Grand Rapids has their own New Years Eve event. After a couple year hiatus, they are bringing back their ball drop! Who needs New York when you have Downtown Grand Rapids? New Years Eve will be a big party in GR with music, food trucks, drinks, fireworks, and most importantly, the ball drop. Find out all you need to know on their website.
General admission for the event is free, but space is limited. Keep an eye out for those general admission tickets, which will be available at various locations across West Michigan in the coming months. If you want the VIP experience, you can get those tickets now for $65. VIP tickets include VIP seating in heated tents, a private heated bathroom, and food tickets.
If you're the type of person whose New Years Eve isn't complete without a ball drop at midnight, consider making the short drive over to Grand Rapids! It's sure to be a great party.