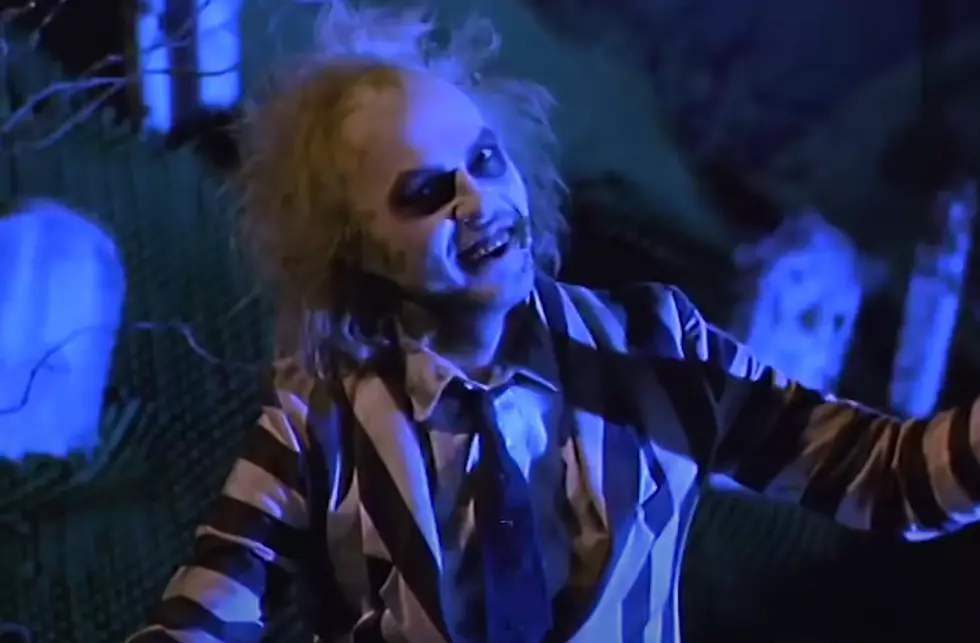 Movies To Watch This Fall If Horror Isn't Your Thing
Movieclips Classic Trailers via YouTube
It is safe to say the fall weather is kicking in and while all autumn days may not be as gloomy and rainy as the past few have been, you might as well be prepared!
By "prepared" we mean break out all of your favorite pumpkin-spice-flavored treats (whatever they may be, we only judge a little), get yourself a nice, warm cup of cider and curl up on the couch to watch some festive films!
While this time of year, with all of the tricks, treats and frights of Halloween just around the corner, we know what kinds of movies you are probably looking for.
There are endless amounts of horror movies ranging from psychological thrillers to paranormal to blood, guts and gore and everything in-between.
However, there are some of us out there who while we can appreciate those kinds of movies, we sometimes want something a bit more lighthearted and festive.
I am one of those people who really loves scary movies but after watching one, I have to switch to something else because I psych myself out and am too scared to sleep. My boyfriend, Jordan, on the other hand absolutely hates scary movies and refuses to watch them.
So, whether you are more like Jordan or you are more like me where you can't just watch scary movies for two months straight, we've got something you really might appreciate!
We asked our friends on social media to help us come up with the ultimate list of non-scary-but-still-spooky-enough movies to fill your fall days with and here's what we've got:
Must-See Movies For Spooky Season
Still don't see one of your favorites? Let us know in the comments! And don't worry, we will have a list featuring favorite horror movies as it gets closer to Halloween!

Enter your number to get our free mobile app