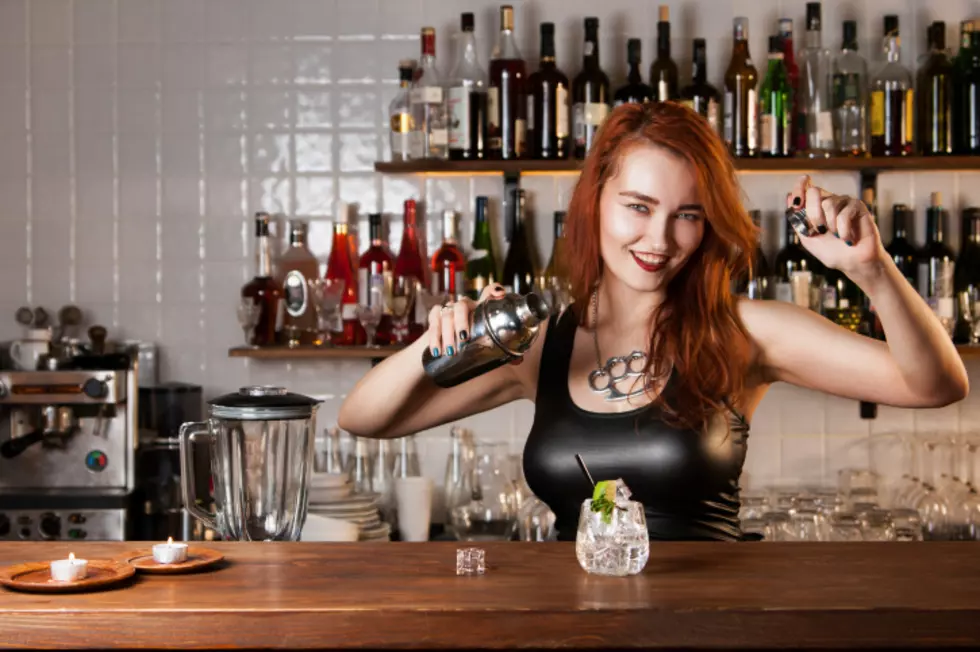 More Liquor Licenses Suspended
nisimo
Five more Michigan restaurants have had their liquor licenses suspended.
The establishments had their licenses pulled after violating  the Michigan Department of Health and Humane Services emergency order on gatherings and facemasks. Since September the licenses for 31 establishments located through out Michigan have been suspended.
The latest list of restaurants include one located in Charlotte.  Mikes Sports Page, located on Cochran Avenue in Charlotte had their license pulled.   Others on the list, Brooklyn's in Wyandotte, Powell's Pub in Ypsilanti, Plymouth ROC Restaurant on West Ann Arbor Rd in Plymouth, and the Sahara Restaurant on Metropolitan Parkway in Sterling Heights.
Each of the restaurants listed have requested a virtual hearing to determine whether or not the suspensions should stand and if a fine and penalties should be included.  The press release from Michigan State Police said that "licensees are strictly prohibited from allowing indoor gatherings, as defined by the MDHHS Gathering and Face Mask Order, on their licensed premises.  Those prohibited gatherings, held without requiring patrons to wear face masks, pose an immediate threat to the health, safety, and welfare of the public.  The release said that allowing this activity to continue could create additional outbreaks of COVID-19.
Health officials are increasingly worried as Ingham County hospitals are nearing capacity after a surge in COVID-19 cases, and with the discovery of the mutated COVID virus that has hit the United Kingdom now being found in Colorado.  This strain is much more contagious and spreads very quickly.
READ MORE: See how some companies are changing their businesses to combat COVID-19