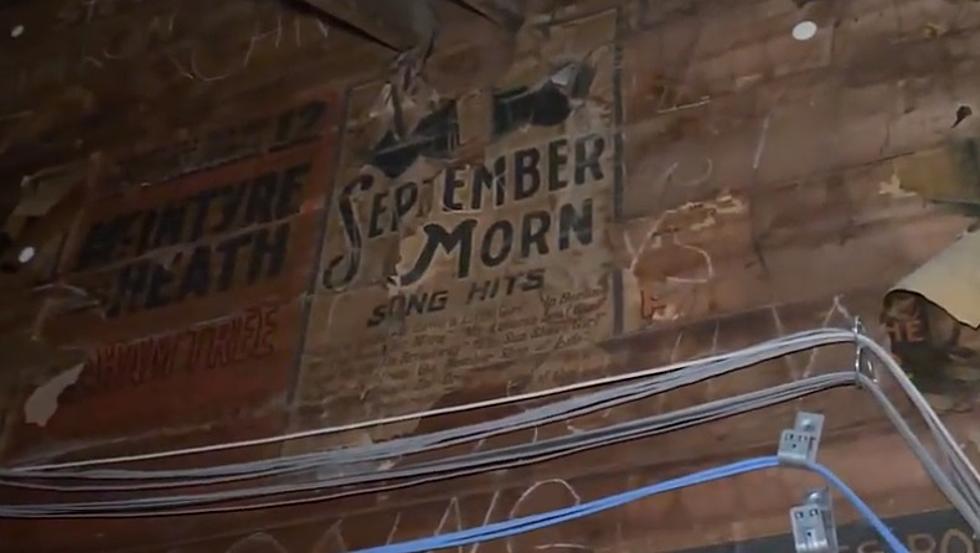 The Oldest, Continuously-Operating Theater in Michigan
CroswellOperaHouse, YOUTUBE
Not only is this particular theater the oldest theater in the state, it is also one of the United States' oldest continuously-operating ones.
Located at 129 East Maumee Street in Adrian, the Croswell Opera House was constructed in 1866 as the 'Adrian Union Hall.' One of the financiers happened to be Charles Croswell, who later became governor of Michigan from 1877-1881.
The first event at the 1,000-seat theater was a lecture against consuming alcoholic drinks by advocate John Bartholomew Gough. Following this came more events: concerts, festivals, lectures, singers, plays, and many more. The Croswell has a 150+ year history of bringing in famous guests: among them were Art Linkletter, Bella Abzug, Buffalo Bill Cody, Charlton Heston, Gloria Steinem, Jeane Dixon, John Philip Sousa, Julian Bond, Kitty Carlisle, Ralph Nader, Ralph Waldo Emerson, Susan B. Anthony, and Thomas Nast.
With the advent of motion pictures, the Croswell was beginning to feel the pinch of competition from other local theaters. It was purchased in 1919 and turned into a movie house. After the 'talkies' began taking over from the silent films, the first 'talkie' to be shown at the Croswell was the 1929 flick "Weary River" starring Richard Barthelmess and Betty Compson.
For forty years the Croswell was a Butterfield Theater showing all the top – and substandard – films of the 30s thru the 60s. But television was reaching an amazing peak and keeping theater patrons away in droves. In March 1967 the theater was for sale. After showing "The Sound of Music", it closed in September 1967.
Since then, the theater has been revived a number of times. In 1968 it began summer stock theater productions and in 2016 closed for re-construction. It re-opened again in 2017 and is still operating to this day with concerts, kid shows, musicals, and plays.
Here's a potpourri of photos in the gallery below.....
Michigan's Oldest Operating Theater
MORE MICHIGANIA:
Abandoned United Artists Theatre, Detroit (now demolished)
Jackson's Michigan Theatre
Purple Rose Theatre