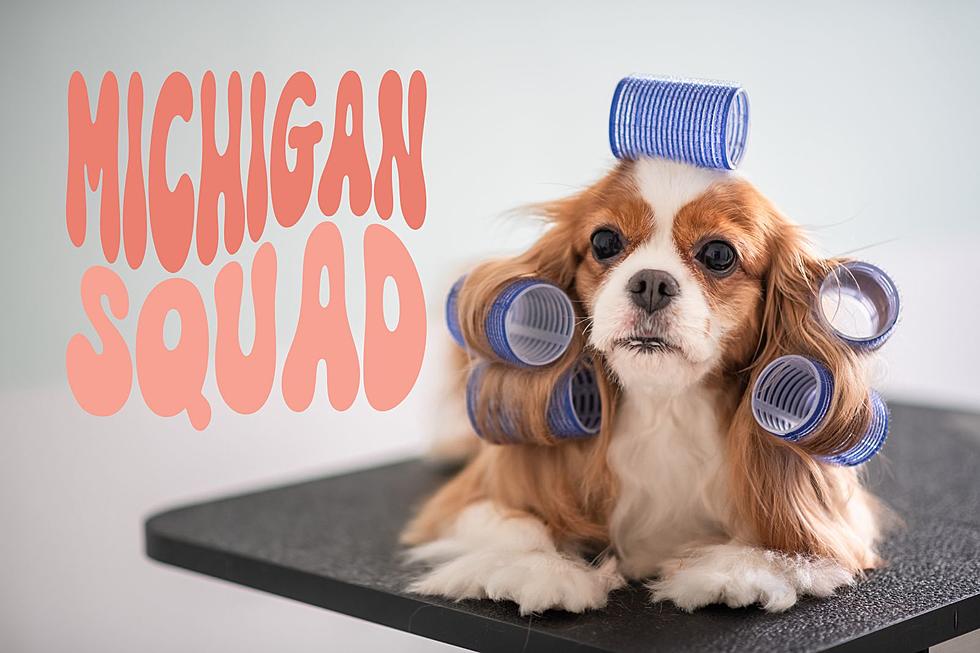 This Michigan City is Ranked Among the Top 100 for Pets in the US
Canva
What other friend do you have in your life that could pee on your floor and still be allowed indoors? What other companion would you follow around waiting for them to 'do their business' and bag it? If your answer was anything other than a pet then you my friend lead a very interesting life.
What Makes a Michigan City Pet-Friendly?
The amount of time and money we spend on our furry, scaly, or feathery friends adds up. Here are some eye-opening statistics from Forbes Advisor:
Wallet Hub, with the help of veterinarians and pet experts, compiled a list of the top 100 most pet-friendly cities in the US. Pet-friendliness was determined by weighing 3 categories: pet budget including veterinary costs and dog insurance premium, pet health and wellness, and outdoor pet-friendliness.
Michigan's Most Pet-Friendly City
Though it barely made the list, the city that is most closely associated with Michigan ranked #91 on Wallet Hubs annual Top 100 Most Pet-Friendly Cities:
Detroit, Michigan. Motown, the Motor City, and now Michigan's most furry friend accommodating metro. Perhaps Detroit would have faired better if there were more access to veterinarians, as it was ranked #97 in that key category.
To see where the rest of the nation stacked up, take a look at Wallet Hub's interactive map below.
Halloween Pet Costumes
Michigan Pets Names and Mom Nicknames
Michigan Pets usually have at least 2 names:
The name they were given
The name (or names) we call them
Here's a look at our favorite mitten state pets and the many names we have for them!