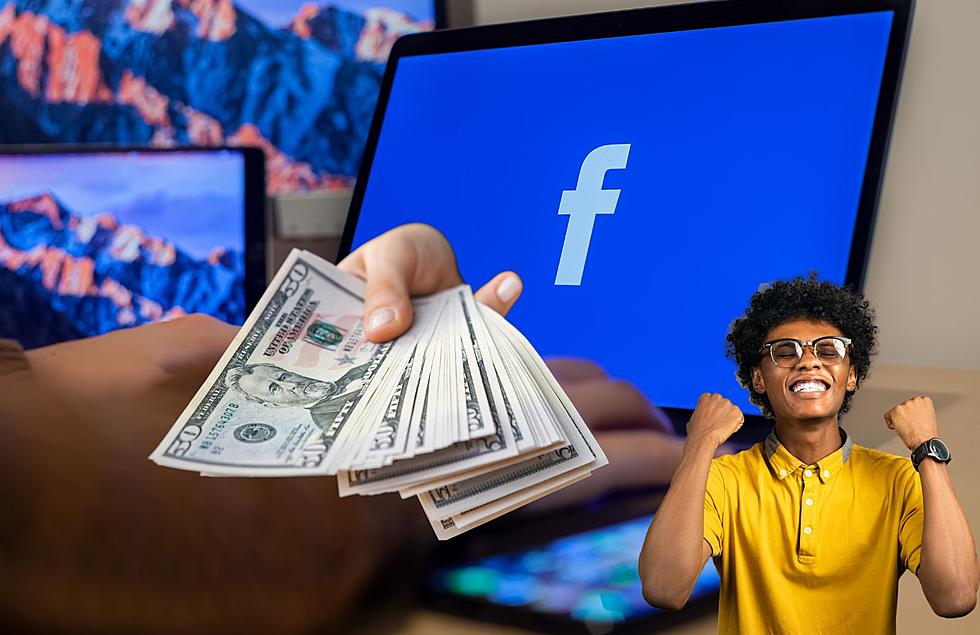 Michigan Could Be Part of $725 Million Facebook Settlement
Canva
What is your favorite social media platform?
Do you use Facebook?
If you do, you may be able to get a little extra something something in your pockets.

Let me explain how Facebook may be able to pay you
What is the Facebook settlement?
CBS News says that,
"The settlement stems from multiple lawsuits that were brought against Facebook by users who claimed that the company improperly shared their data with third-party sources such as advertisers and data brokers."
This all started after Facebook was brought into a privacy scandal in 2018 with Cambridge Analytica after using private information from millions of user profiles.
Who is a part of the settlement?
Anyone in the United States who has used Facebook between May 24, 2007, and December 22, 2022, can file a claim.
Keep in mind that you can only file one claim per person.
How much is the settlement?
If the court approves the settlement, Facebook's parent company, Meta, must create a settlement fund of $725,000,000.
How much do I get paid?
According to the official claim website,
"The answer depends on how many Settlement Class Members submit valid claims and how long you were a user on Facebook during the Class Period."
You may not know the exact amount but I would love to get any amount of money simply for being a Facebook user during the specified time period.
How can you claim money under the Facebook settlement?
You have to go to Facebook's claim website to officially fill out your claim.
If you are not a fan of the Internet, you have another option. You can mail it to
Facebook Consumer Privacy User Profile Litigation, c/o Settlement Administrator, 1650 Arch Street, Suite 2210, Philadelphia, PA 19103.
Live On The Coast At The Most Expensive Home For Sale in Muskegon County Michigan