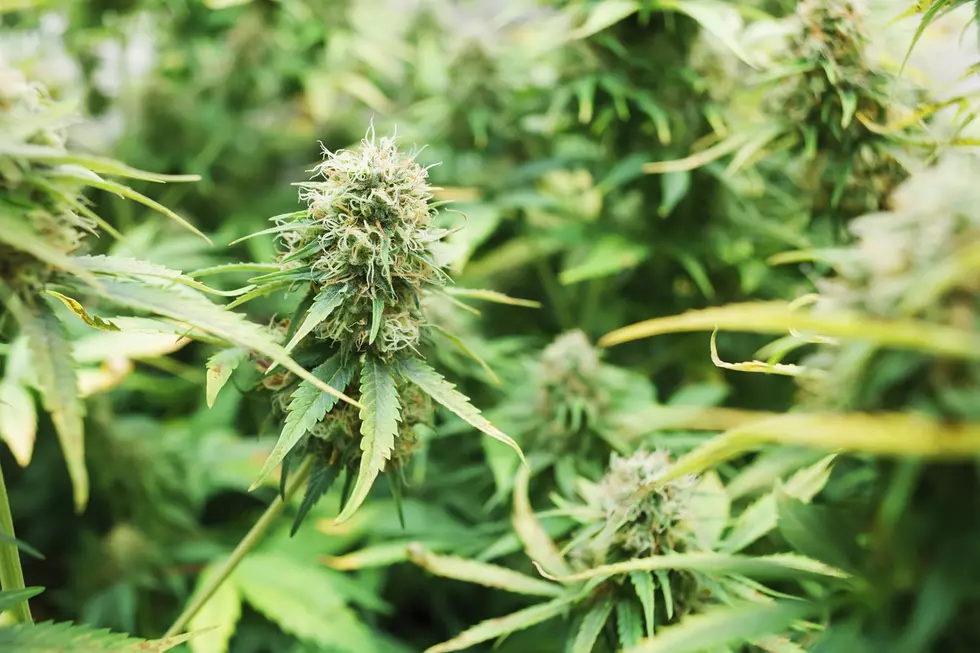 High Ratings: Best-Reviewed Dispensaries in the Lansing Area
Ondrej Hajek
It's a topic that people are talking about. Where are the highest-rated marijuana dispensaries located in mid-Michigan? Yes, marijuana is legal and you are able to purchase and consume the green in Michigan for recreational and medicinal use.
Before I dive into this topic, let me give you some background about myself. I am five years sober. I am an alcoholic; I will always be an alcoholic. I drank heavily and partied hard for years because of my mental health. I used to partake in some recreational use of marijuana. Although I'm sober, I was curious about who sells what, how much, and how dispensaries are rated. I'm doing some legwork for you. Boy, times have changed.
When I was younger it was cumbersome to buy "smoke." There was always the fear of getting pulled over and getting arrested. Now you can go to a store, purchase what you want and go home and enjoy. Much like alcohol, laws governing marijuana use are similar. Buzzed driving is not ok.

When the holidays approached, my friends and I would stock up on marijuana to get us through Thanksgiving. You might be thinking about doing the same thing. What's the worst thing that could happen? You might get the munchies and eat way too much turkey dinner, but at least you're not making an ass out of yourself.
I'm blown away by what you can purchase at dispensaries. It's been a long time for me and I am proud of that, however, if YOU are looking for edibles, pre-rolls, accessories, flower, carts, vapes, etc, the local dispensaries have you covered. After looking at pics of dispensaries in mid-Michigan, I have concluded that the dispensaries look professional, clean, and legit.
Although I'm not purchasing marijuana, you might find this information helpful if you plan on securing a "good time" for the upcoming holiday season.
Top Rated Marijuana Dispensaries in Mid-Michigan
Skymint East Lansing Marijuana & Cannabis Dispensary - 3315 Coolidge Rd, East Lansing, MI 48823
Skymint Lansing Saginaw St. Marijuana & Cannabis Dispensary - 1015 E Saginaw St, Lansing, MI 48906
Skymint Lansing Cedar Marijuana & Cannabis Dispensary - 2508 S Cedar St, Lansing, MI 48910
Pleasantrees East Lansing - 1950 Merritt Rd, East Lansing, MI 48823
Lume Cannabis Dispensary Owosso - 116 N Washington St, Owosso, MI 48867
Lume Cannabis Dispensary Jackson - 1512 N W Ave, Jackson, MI 49202
If you plan on traveling, rest assured that there are 32 Lume cannabis dispensaries in Michigan. And there are 24 Skymint cannabis dispensaries in Michigan.
Grande Ballroom, The Brewery and Silver Dollar Saloon - Legendary Michigan Rock Clubs
Historical Michigan Rock Concert Venues