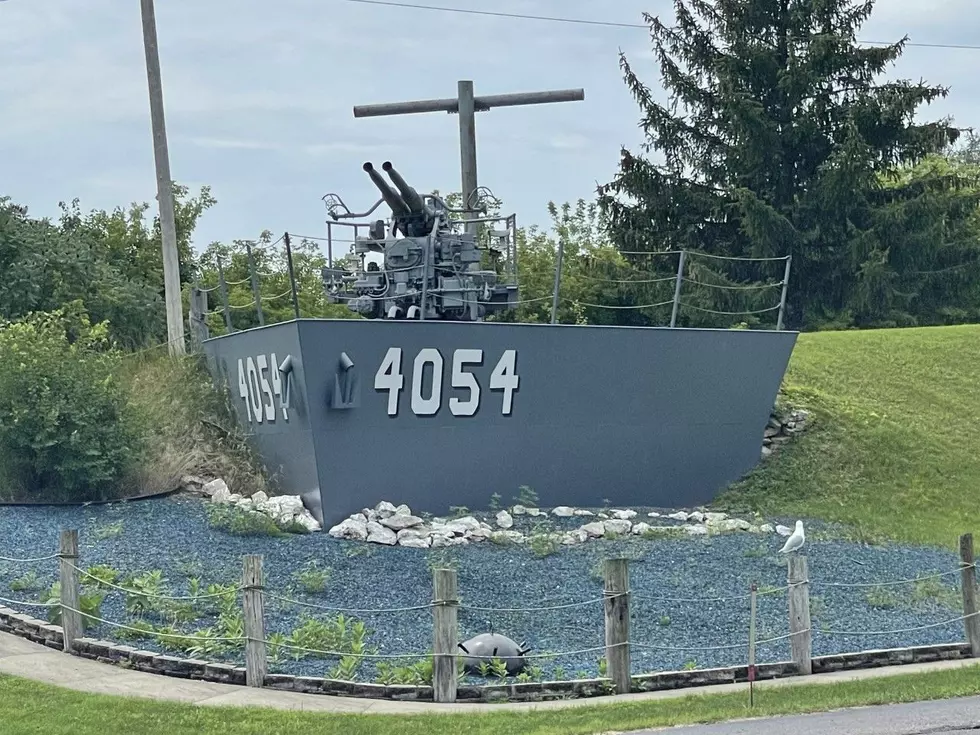 Spotlight On Happy Marcellus Michigan With Photos
via Mojo
Michigan is an awesome state. Our summers are beautiful and the winters are great for snow lovers. I like season change and don't mind the snow and cold temps.
Another reason that Michigan is awesome is because of the hundreds of small towns that call Michigan their home.
In the Lansing area I've been trying to visit smaller towns in our area like Owosso, Laingsburg, Elsie and more.
My wife grew up in Marcellus, Michigan. Marcellus is a very small town that is southwest of Kalamazoo. My wife really enjoyed her childhood years in Marcellus, recently we took a trip to see her stomping grounds.
Just like any other small community, everyone in Marcellus knows each other. I can imagine there's "gossip" in Marcellus, but the "anything you need, anytime" attitude is present. Marcellus is the type of town, when someone passes away, everyone steps up for the family of the deceased. I've witnessed this first hand recently with a passing of a family member in Marcellus. Marcellus stepped up along with the V.F.W. Poste 4054. This V.F.W. Post, in the pictures below, has got to be one of the coolest V.F.W. Posts I have ever seen.
I also saw roadside fruit and vegetable stands with fresh fruits and veggies for sale. Those are hard to find in the Lansing area, although I have found a few.
Pack up the kids, the dog and hit the road to Marcellus. Adventures to small towns are fun and you'll never now what you'll find.
Marcellus, Michigan
Owosso Farmer's Market
Small towns are unique. Owosso has a ton of charm. Check out the Farmer's Market in Owosso.