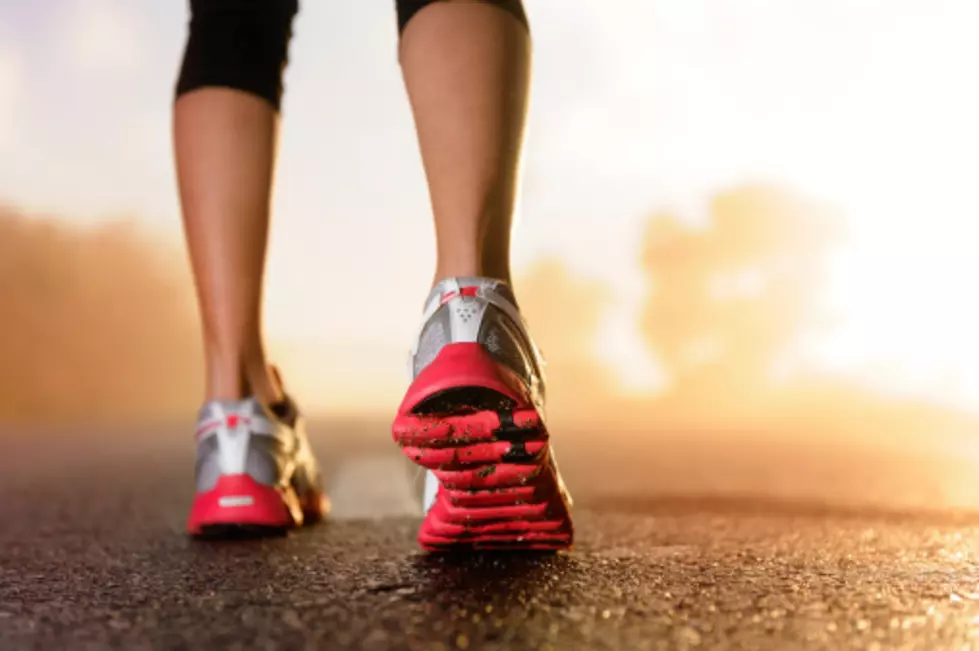 Man Impaled On Tree Saved By Runners
getty images - townsquare
A 39 year old man is alive, thanks to some local runners who have pretty good ears.
It was a group of women runners who were running on the river trail over the weekend, when they thought they heard someone or something in the woods.
The runners stopped and could faintly hear someone calling for help, in the woods off the trail.  Once they were sure they what they heard, one of the women called 911.
A 39 year old man had fallen out of a tree and was impaled on a stump.  The man, who's name has not been released, fell out of a tree around 6 Friday evening and was not found until 8 Saturday morning.  When asked why he was in the tree he said he was 'enjoying nature'.
A Medical Assistant who was one of the runners said the man was pretty banged up and had a hole in his arm and you could see the bone. She said he was lucky that he didn't nick an artery, because he could have bled out.
Those runners basically saved the mans life, he was in pretty bad shape when they found him.