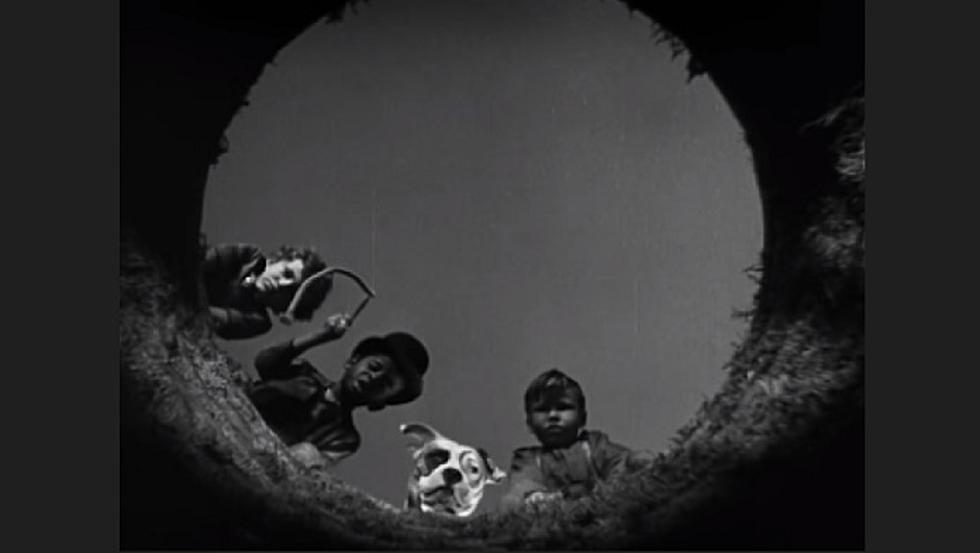 The Lowest Point in the Whole State of Michigan
YouTube Movies & TV, youtube
By "lowest point" I don't mean a depressed area...I'm talkin' sea level high and low. A good handful of people continue to climb walk, hike, and mountain bike up Michigan's highest points. As far as Michigan's highest natural point, that is still Mount Arvon in Baraga County (there are mining piles that are higher, but Mount Arvon is, again, naturally the highest).
Okay, fine. So let's go to the other end of the spectrum: what's the lowest point in Michigan.....and I'm talkin' about in the whole state: Upper and Lower Peninsulas.
Before we het to that, let's go over Michigan's highest "Mitten" point: that would be Grove Hill in Osceola County, at over 1709 feet. The second highest Michigan Mitten point is Briar Hill in Wexford County, reaching 1,705 feet. Both are in the Huron-Manistee National Forest and are approximately 29 miles apart. The whole area was etched out during the Ice Age.
So that brings us back to the lowest point not just in Michigan's Mitten, but in the whole state. That would be the shore of Lake Erie, sitting at 571 feet near the bottom right corner of the state just touching the border of Ohio, with the central point being the Michigan town of Monroe. Lake Erie is not only the shallowest of the Great lakes, it is also the smallest. The deepest place in the whole lake is 210 feet, compared to Lake Superior, whose deepest point goes down 1,332 feet!
The Highest & Lowest Points in Michigan
MORE MICHIGANIA:
Coopersville, Michigan Western Town
Michigan's Ugliest Building?
Michigan's (and America's) First Police Dispatch, Belle Isle