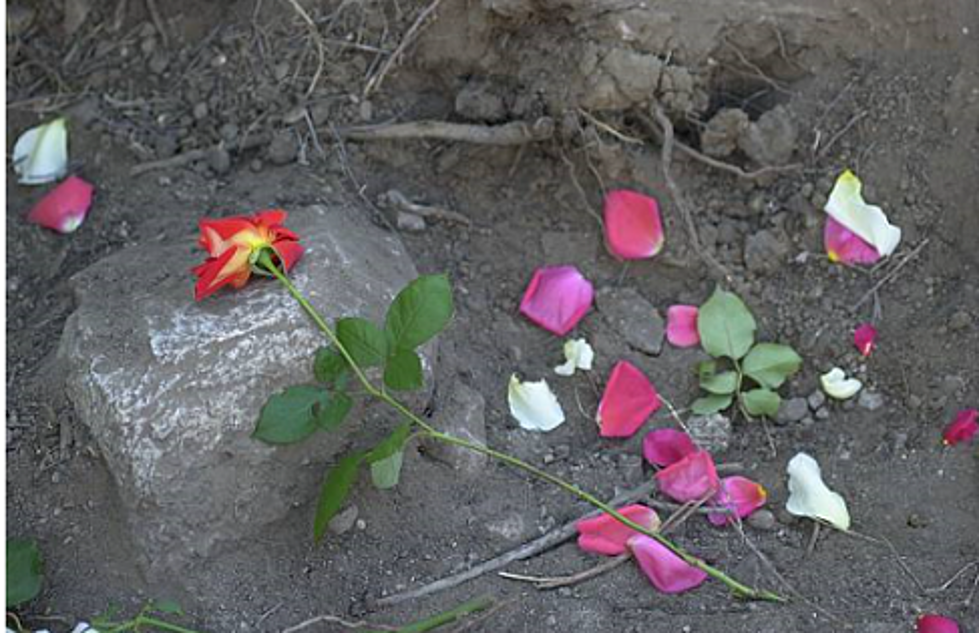 UNSOLVED LANSING CRIMES: The Murder of Laurie Murninghan
Getty
July 9, 1970: 16-year-old Laurie Murninghan, the daughter of former Lansing Mayor Max Murninghan, was kidnapped from her place of work, Gallaghers Gift & Antiques Shop, on Saginaw Street and found dead over a week later. 
According to Mja Inc. Investigations, around 2pm, a man came into the store attempting a robbery; he struck the owner, Mrs. Gallagher, on the head with his pistol, accidentally discharging the gun. In a panic, thinking he killed Mrs. Gallagher, he grabbed Laurie and dragged her out of the store. Fortunately, Mrs. Gallagher was only knocked out and upon regaining consciousness, reported the incident to the police, giving a full description of the robber (who got away with approximately between $60-$80)..
After searching to no avail for over a week, Laurie's body was found on July 20 by some young boys who were walking near Barnes and Meridian Roads, looking for empty pop bottles...the report states Laurie was shot in the head with a small caliber pistol.
Meanwhile, Mrs.Gallagher had been looking through the police mug shots until she came across one that she was sure was the guilty man...however, the authorities said her identification of the man was not positive proof.
The suspect in question did have a long police record of similar arrests over the years and even his fingerprints were found in the drug store next door, but not in the Gallagher's shop. However, the suspect's mom gave him an alibi.....and during a lineup, Mrs. Gallagher could not positively identify him, thanks to his shaving off his goatee.
The suspect had been arrested on other counts of kidnapping but was never charged or imprisoned.....this is what baffles cold case workers. If he is still alive he is somewhere in his early 70's and is reported to reside in a homeless shelter.

Enter your number to get our free mobile app