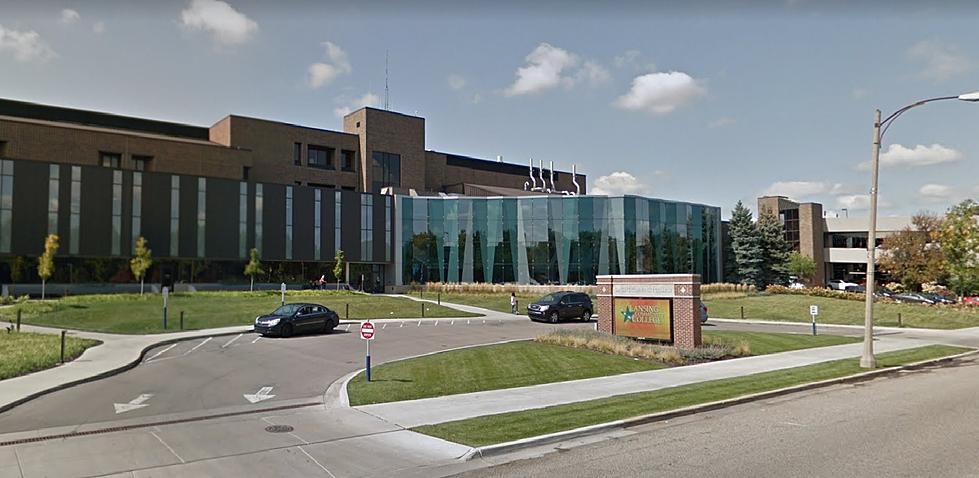 Lansing Community College's Radio Station To Go Off The Air
Photo courtesy of Google Maps
I had heard yesterday from a colleague that Lansing Community College's 89.7 FM WLNZ Radio was going off the air as it would no longer be funded by the college due to budget issues and the story was validated today by News 10.
Why is this a bummer? Well for selfish reasons I know some of the staff at WLNZ who I consider friends and for whom I have a great respect, many that I have worked with here at what is now the Townsquare Media building in Lansing on Pine Tree Road. Many who you would recognize by name and who have been a part of local media for years:
Daedalian Lowry - WLNZ Station Manager. Heard many years on our sister station, WFMK.
Karen Love - Co-Host of WLNZ's "Coffee Break". One of Mid-Michigan's most popular midday personalities, also spending some of her commercial radio career on WFMK. She also worked from time to time on WITL.
Jack Robbins - A legend among broadcasters. Co-host of WLNZ's "Coffee Break". Jack was also a long time broadcast manager and personality here in Lansing at some of our stations on Pine Tree Road and was one of the great DJ's on the 97.5 FM frequency when it was an Oldies station. Jack also has helped launch and mentor many careers in this business over the years and joins Daedalian and Karen as one of this businesses most liked and respected members.
Another reason that WLNZ ceasing to operate is a shame is the fact that these professionals that I mentioned above were also a part of a tremendous mentoring and training program for aspiring broadcasters in our area. While Lansing Community College had decided to cease offering broadcasting classes a while ago, the institution still funded a broadcasting environment where people could literally come in off the street with a love for the medium and they would be trained by some of the best broadcasters in the business. Many of these aspiring broadcasters came through the doors here where I work after learning radio at the LCC station. Some stayed and some went on to even greener pastures but they all had one thing in common:
They all got their start at WLNZ. The non-commercial community-oriented radio station and it's eclectic programming was a perfect training ground for new broadcasters trying to get their start in the business. And at the same timer to be exposed to some great broadcasters who ran the program and trained and guided these up and comers? Well you just don't see a lot of that happening anymore. I used to refer people to the WLNZ program all of the time when they asked me what was the best way to get started in the business. I wish that I had WLNZ as a resource when I first became interested in radio. But as of now it looks like it's all unfortunately coming to an end.
Get more info here from News 10 about WLNZ going off the air.

Enter your number to get our free mobile app
MORE: 11 Movies With Great Music That Everyone Should See