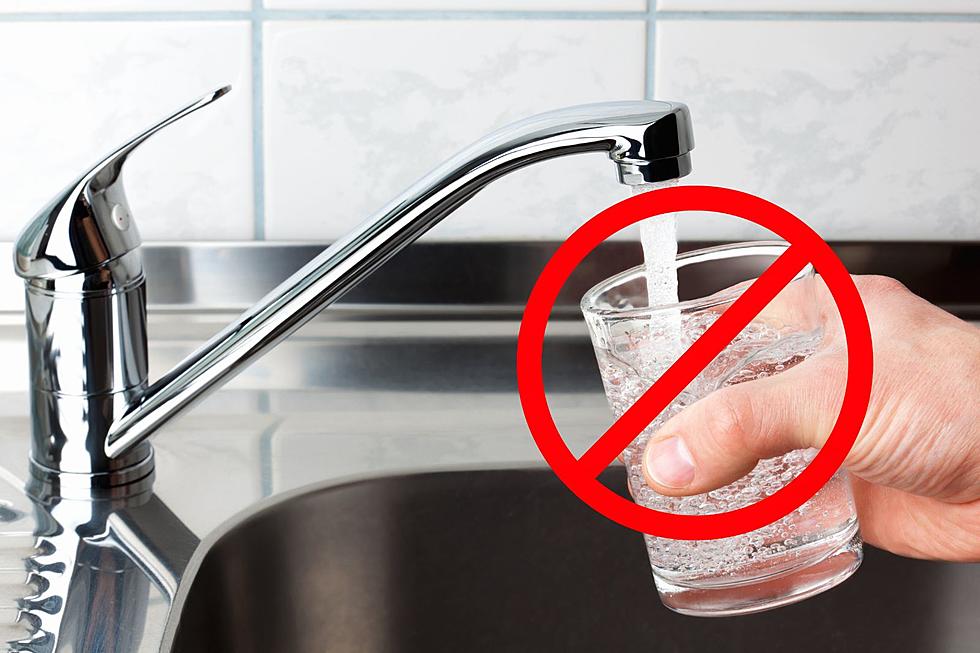 UPDATED: Jackson, Michigan Lifts Boil Water Advisory
Canva
For more information on why the boil advisory was instituted, see the story below:
June 27, 2023 
The City of Jackson, Michigan has issued a water boil advisory for all water customers of the municipalities water treatment plant in Jackson and Blackman Township. Any water that is to be consumed should be boiled first. The advisory went into effect on June 27, 2023, and will be in effect until further notice.

Why Has Jackson Issued a Boil Water Advisory?
On June 26th, a routine test was done on June 26, 2023 and the water was found to have a higher than normal "turbidity" level. According to the official Boil Water Advisory document, turbidity is a measurement of how cloudy the water is. A reading at or, under 1.00 is considered "above standard", and the June 26 reading was 3.00.
Turbidity itself has no health effects according to the advisory, but it may be an indication that illness-causing bacteria may be present.
What Caused the Boil Water Advisory?
The advisory, issued by the City of Jackson to all water customers, explains what may have caused the higher-than-standard turbidity levels:
Our water system recently had a mechanical malfunction at the treatment plant causing high turbidity for a short duration. As our customers, you have a right to know what happened, what you should do, and what we did to correct this situation.
DO NOT DRINK THE WATER WITHOUT BOILING IT FIRST.
Boil Water Advisory Frequently Asked Questions and Answers
The City of Jackson's website has a full FAQ you can read by clicking here. Here are a few highlights:
DO NOT DRINK THE WATER WITHOUT BOILING IT FIRST

This includes coffee, tea, and water for brushing your teeth

Pets should also not consume water from the tap

Bottled water is a safe alternative
Do not wash fruits or vegetables in tap water unless it has been boiled

What if I already drank some water before the boil advisory?

According to the City of Jackson's website
If this happens, don't panic. The chances of becoming ill are slim. See your doctor if you experience diarrhea, nausea, vomiting or abdominal cramps.
For a full list of questions and answers, visit the City of Jackson's website.
Gilbert's Steak House, Jackson