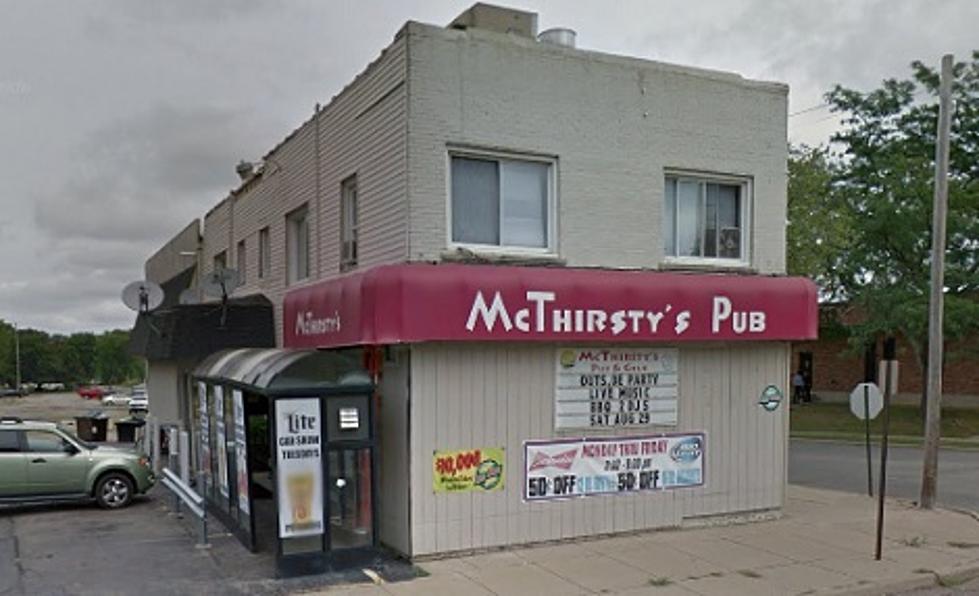 Jackson Businesses That Closed Down in 2018
Google Maps
Sadly, there were a handful of Jackson businesses that closed down in 2018. Some that have been around for generations, others that didn't get a chance to get off the ground. Here's a list of some of the Jackson establishments that left us last year:
145 Family Restaurant
6031 Ann Arbor Road.
To me, it will ALWAYS be referred to as the "Old Clock Restaurant".
Casa Rodriguez
700 Wildwood Ave., Jackson.
European Bakery
622 Page Ave., Jackson
This old-world, Polish bakery was open for 105 years, beginning in 1913. Closed in September 2018.
Hobbit Place
6002 Spring Arbor Road
The Hobbit Place closed in December, but the Hobbit Greenhouses and Dee's Flowers are still open.
Jackson Harness Raceway
200 W. Ganson St., Jackson
The track at the fairgrounds closed in 2008, but re-opened for one last blast in July 2018.
Kroger
3021 E. Michigan Avenue, Jackson
Kroger closed in April 2018.
Lefere Forge
665 Hupp Ave., Jackson.
Opened in 1929 and had a good run for 89 years. Sad to see it go.
McThirsty's Pub
2214 E. Ganson St., Jackson.
Too bad. It was a good place to hang out.
Save Time Convenience Store and Laundromat
2700 Airport Road, Jackson.
Sears
1250 Jackson Crossing
Sears closed in November 2018.
Sultan's Mediterranean Cuisine
133 W. Michigan Ave., Jackson
This eatery didn't have a chance to get going...it opened in 2017, and closed in December 2018.
Toys R Us
1038 Jackson Crossing, Jackson.
It's always sad when toy stores close down...especially when the Toy House closed shop.
Younkers
1826 W. Michigan Ave., Jackson.
All of the above had their loyal customers who were sad to see them close.
Do you know of any others?
Which ones will we see cease to exist in 2019?