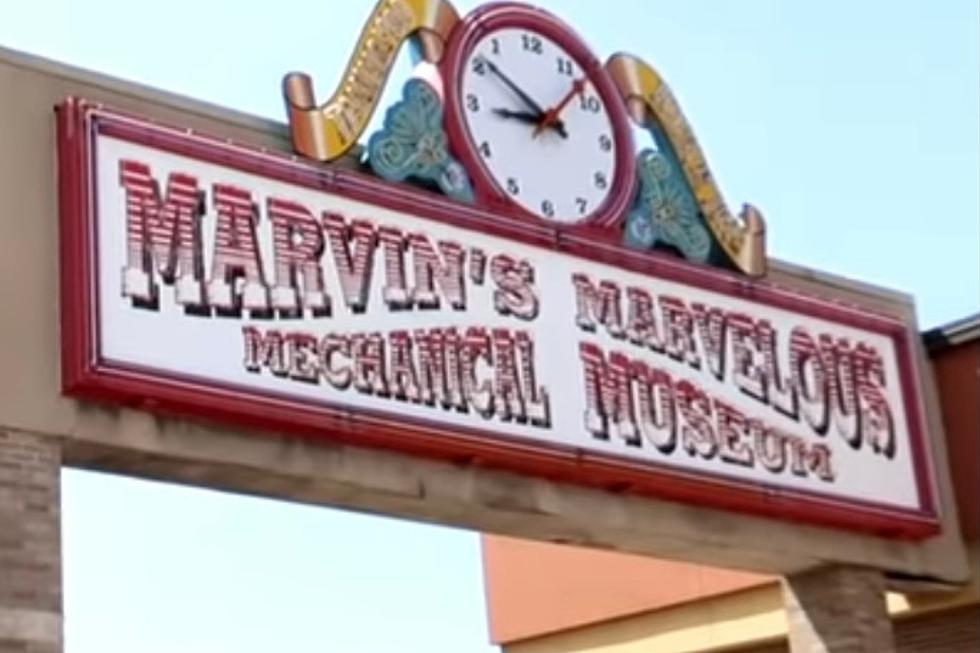 Michigan's Most Unique Vintage Arcade Right Here in Metro Detroit
CREDIT: The Carpetbagger via YouTube
If you're a fan of vintage video games, or you're looking for something unique to do with the family on a nice summer weekend, you may not even know that there's a 5000-square-foot experience of living arcade history right in Metro Detroit. It is a creepy, crazy, unbelievably unique world by the name of Marvin's Marvelous Mechanical Museum in Farmington Hills, MI.
If your friends and family are looking for a new experience and don't want to drive too far, this place should be on your list. Belonging to the same family since 1937, this one of kind museum/arcade is like no other. It's somewhat reminiscent of the old vaudeville days. Like someone should be standing at the entrance saying 'step right up!' or selling 'healing tonics' or something.
This arcade museum is one of those unique places that you do not want to rush through. There is so much to see and do that it can hold the attention of kids of all ages. Even after a few hours you may not get to see and experience everything.
What started as a man's own personal collection of coin-operated machines turned into an experience for the public, operating first out of a working pharmacy before pivoting to an entertainment experience.
Once you have entered, it is like exploring a time capsule. They have over 1,000 electrical outlets to power vintage and modern arcade machines. Nearly everything is coin operated, so stock up on quarters if you're planning to go. There are so many hidden gems throughout the establishment that I seriously wonder if you could ever see everything it has to offer.
I mean, seriously! Who wouldn't be curious enough to drop a quarter into something that says something as absurd as this:
This arcade is located at 31005 Orchard Lake Rd., in Farmington Hills, MI. If you do choose to go, grab as many quarters as possible and be prepared to be creeped out in a way that only Marvin's Marvelous Mechanical Museum can offer.
The Unbelievably Unique World of Marvin's Marvelous Mechanical Museum in Farmington Hills, MI
33 Awesome Images from Michigan's Most Unique Museum and Arcade
The Arcade at Grand Blanc Lanes
Grand Blanc Lanes has renovated its annex to include and brand-new arcade, a cornhole facility, and 14 bowling lanes. Check out the photos here.