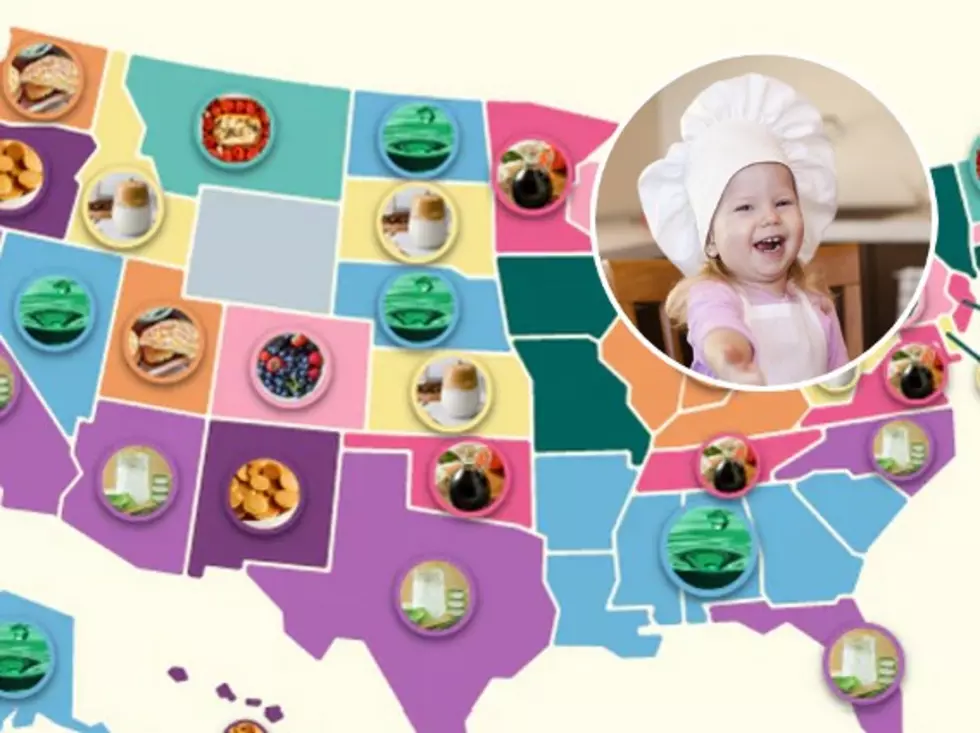 This Is Michigan's Most Popular Food Trend On TikTok
Andrey Kuzman/CocoandEve
If you have yet to make Michigan's most popular food trend on TikTok, give it a whirl this weekend.
This trend is not dangerous, and if you have kids - they will absolutely be in awe of this tasty treat if you do add in the suggested food coloring (do it).
If you have never attempted to recreate a TikTok food trend, you are missing out. I am not much in the kitchen, but even I could make the baked feta pasta trend from a few years ago. If you are unfamiliar, check it out.
Now for the business at hand, the current most popular food trend on TikTok for Michiganders is Cloud Bread. Sure, it has been around for a while too, but people in the Great Lakes State are digging it. The good news, this is just as easy to make as the viral pasta dish.
Chances are you already have everything in your pantry and or cupboards to make Cloud Bread. The ingredients are as follows,
Three eggs
10 grams of cornstarch
30 grams of white sugar
Food coloring (optional)
Vanilla (optional)
Once you watch the TikTok below, you will see why I recommend using food coloring. Who doesn't want to eat blue Cloud Bread? As I said, your kids will love it. Use any color they like.
You can see what else is popular throughout the United States below.
MORE: The Top 8 Faygo Flavors
SEE MORE: The Bumpy Cake's Roots In Michigan