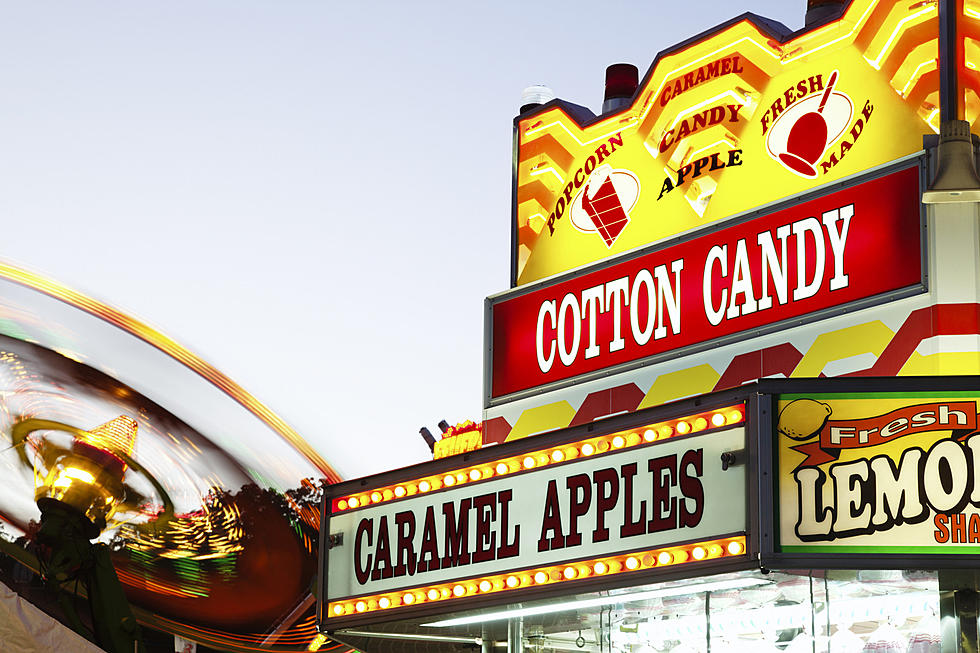 Michigan's Best State Fair Food – Is This For Real?
nazdravie
The Michigan State Fair happens in August of 2023.
People from all over the Great Lakes State will head to Novi to enjoy the fair throughout Labor Day Weekend. The event features a carnival midway, a beer garden, and mouthwatering traditional fair food options.
Typically traditional fair food includes the following,
Corn Dogs
Funnel Cake
Deep Fried Oreos
Deep Fried Twinkies
Churros
Elephant Ears
Not one of the above fair foods is Michigan's best state fair food. Can you believe it?
To be honest, Michigan's supposed best state fair food is not even food - it's a beverage. That's right. According to Taste of Home, chocolate milk is the best state fair food in Michigan
I have nothing against chocolate milk, but I do not consider it a fair food. Even a coney dog makes more sense than chocolate milk.
To be fair, Taste of Home did publish their annual list of The Best State Fair Food in Every State this year (2023), but the article makes reference to a chocolate milk giveaway at the Michigan State Fair in 2019.
Most people would not turn down free chocolate milk, however, those same people would most likely not consider the beverage to be food either.
I will stand my ground - chocolate milk is not Michigan's favorite state fair food in my opinion.
What do you think it is? Please don't say lemonade.
Little Debbie & Sunbelt Snack Store Fenton, Michigan
Krave Restaurant Lapeer, Michigan
Axcadia Lapeer Michigan