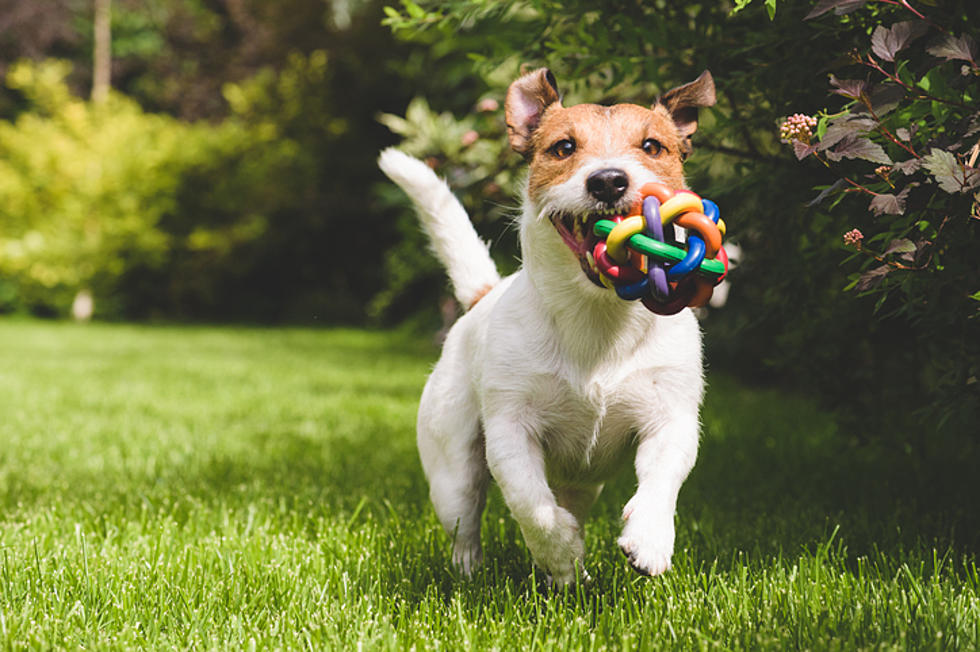 20 Michigan-Themed Pet Names That Don't Suck
alexei_tm
Getting creative with a pet name can prove challenging at times. Especially, if you're trying to follow a certain theme.
If you've recently adopted an animal and are looking to change their name to something that will pay homage to Michigan, check these out.
Here are 20 Michigan-themed pet names that don't suck:
20 Michigan-Themed Pet Names That Don't Suck
Looking for a Michigan-themed pet name that you're not going to hate? Check these out.
You can find more names, some of which could also be a child's name, at grkids.com and puppy-names-hq.com.
Alright, so now you have a name. But, what if you're missing a backyard? Naturally, there are yards that you can rent by the hour for your pet:
12 Southwest Michigan Yards You Can Rent For Your Dog
10 Things To Do In Kalamazoo When You're Bored
It happens to the best of us! When you're looking to get off the couch, consider these activities around Kalamazoo for your next adventure.