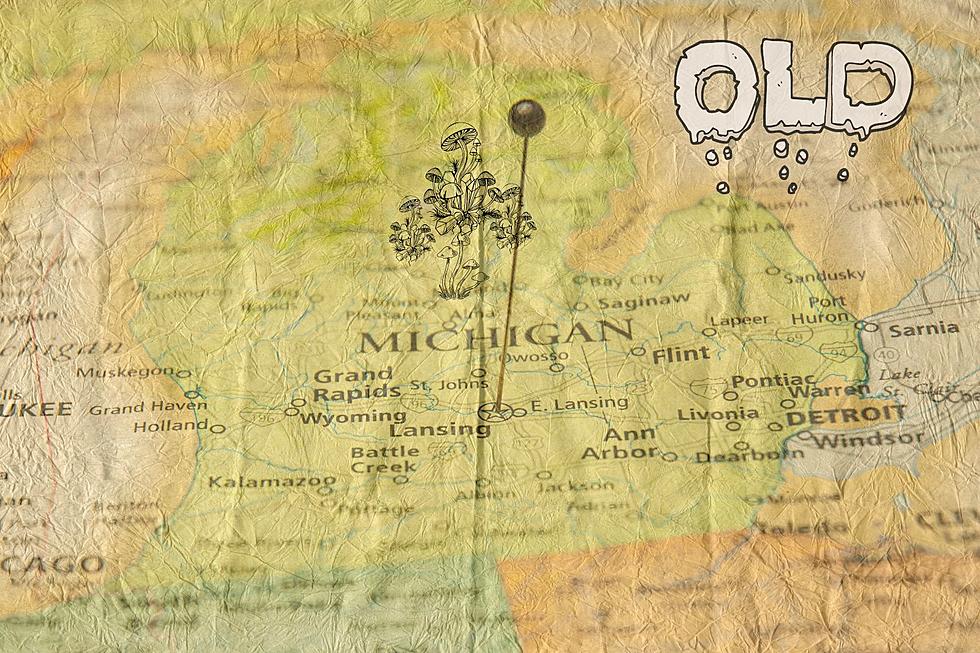 You Won't Believe What We Found: The Oldest Living Organism in Michigan!
Canva Pro
Michigan is a rich state, with history stretching back as far as 185 years, part of the United States of America, and thousands of years prior to even that.
Can you guess what the oldest living organism here in the state of Michigan is?
Michigan's Oldest Living Organism Found
The oldest living organism in the state of Michigan can be found in Northern Michigan and has been guessed to be around 1,500 years old to anywhere near 10,000 years old.
You'll find this organism living in the forest near Crystal Falls, a city in Northern Michigan. You'll have to keep your eyes peeled in the area as well to find them, as the organism itself, isn't very impressive in its size.
We're talking about The Armillaria Gallica colony.
The Oldest Fungus In Michigan
The oldest living organism in Michigan is actually a fungus.
The locals in Michigan refer to these fungi as "humongous fungus".
How The Oldest Living Organism Was Discovered
The discovery of the fungus was actually a pure accident here in the state of Michigan. The Navy was doing research in the area on the effects of radio waves used by Navy communication systems on living organisms nearby.
Nobody went purposely looking for this fungus, they were simply found...
In fact, the research paper that was later published on the existence back in 1992, did cause a bit of an uprise in shock when it was found.
Crystal Falls Michigan Fungus Celebration
You'd probably be proud of your fungus too if you had it! The people of Crystal Falls, Michigan are so happy with their fungus, that they have a yearly festival to celebrate the fungus!
This year's fungus festival is going to be celebrated on August 25th and 26th in Crystal Falls, Michigan.
Click on the Facebook link above to learn more.
Michigan's Oldest Person
Michigan's Oldest Operating Theater
The Oldest Private Residence/Family Home in Michigan