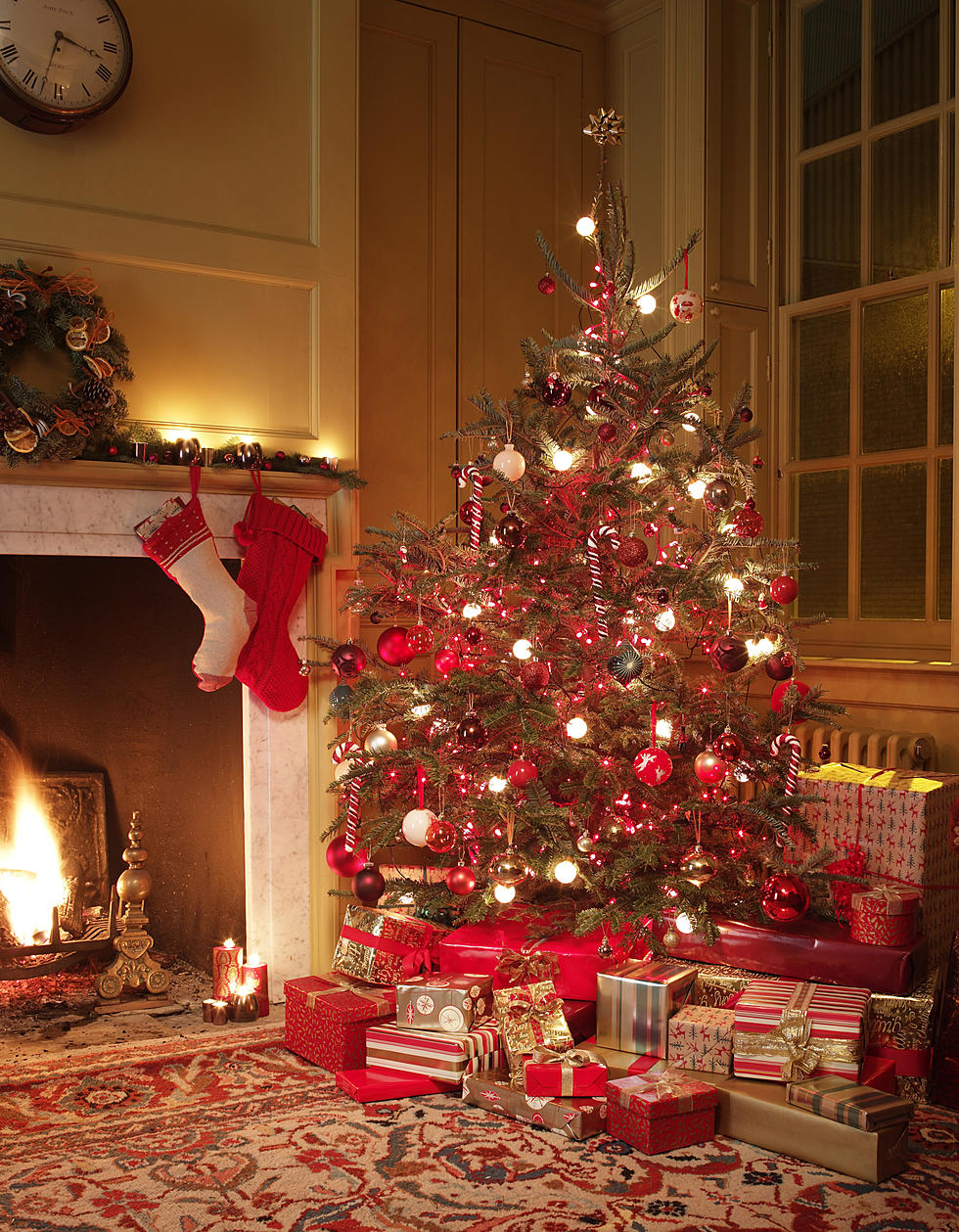 Is It Ever Too Early For Christmas Music?
Getty Images
The other day I was at Home Depot looking for home improvement items when I noticed all of their Halloween decorations on display and not only that, but Christmas trees and decorations as well.
We haven't even made it to Thanksgiving yet, let alone Christmas day!
This got me thinking about the Christmas holiday and all of that great Christmas music that everyone loves to listen to during the holiday season.
So my question is, how soon is too soon to play Christmas music on 99.1 WFMK? Should we play Christmas music before Thanksgiving, after Thanksgiving, or on just Christmas day?
There are so many great Christmas songs like Rudolph, Rockin' Around the Christmas Tree, White Christmas, and my favorite, Chestnuts Roasting on an Open Fire. There's also Jingle Bells, Holly Jolly Christmas, Oh Holy Night, and let's not forget about Frosty the Snowman.
Listeners always ask me the same question every year: Danny, how do you like playing all that Christmas music on WFMK?  My answer: It puts me in the holiday spirit, and I know that many of our loyal listeners really enjoy our Christmas music.
It's time to be heard! Place your votes below.