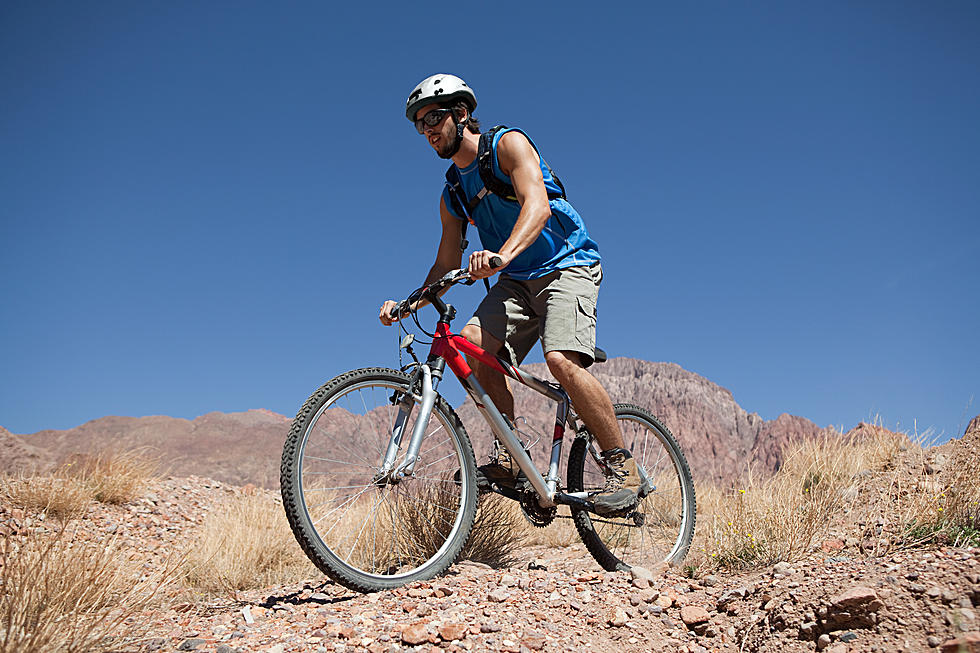 Is Biking 5 Miles Better Than Walking 5 Miles?
Image Source
Based on all the research I've been looking at, biking seems to be better than running. The biggest reason is because running can be hard on your body.
And who wants to run 5 miles when you can easily bike 5 miles and even take it up to 10 miles if you choose to do so.
It's a fact that you can burn more calories by running, but why work so hard when you can ride your bike and get great exercise too? You don't have to be in great shape to ride a bike.
My wife and I recently mapped out a 5 mile bike run in Okemos. If you bike from Heavenly Ham heading South on Dobie road and then turn right on Kinawa, you'll take that road up to Okemos Road.
Take a right on Okemos road where you'll bike all the way to Hamilton road, then turn right and take Hamilton road up to Dobie.  At that point you've biked at least 5 miles.
Believe me when I say that 5 miles is a long way around that area. There's no way my wife and I could run that distance by any means. Sure we could walk a 5 mile route, but why do that when you can make it much more enjoyable.
The one thing that makes biking so much fun is that you can be just about any age and thoroughly enjoy yourself.
So in my opinion, biking is better than running. Besides, running can cause injuries to your knees, ankles, and feet.
Make it easy on yourself and take some time to plan a 5 mile bike ride somewhere around your neighborhood.
Did you know that it's 5 miles around Lake Lansing in Haslett? There's a nice bike ride for anyone interested.
If you think cycling rules, take a look at this article from bicycling.com.